'NFL Sunday Ticket' returning to Canadian TV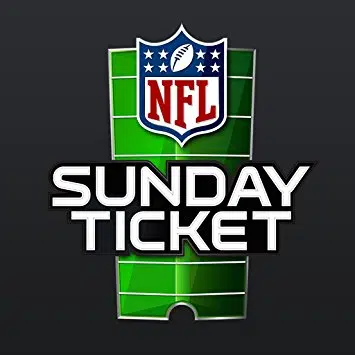 Aug 08, 2018
Ryan & Heather
NFL fans in Canada weren't happy to find every game only online from a streaming service. For access to every NFL game live, for the first time ever, you needed to do it through the internet.
Good news: NFL Sunday Ticket package is returning to television in Canada.
DAZN (pronounced "da-zone") was launched in Canada in the summer of 2017, and had the rights to every NFL game, including preseason, regular season, and the playoffs.
Football fans missed the NFL on cable TV, and DAZN eventually partnering with Shaw and Sasktel to allow games on cable. This season, DAZN has announced it will partnered with Bell, Rogers, Shaw, and select additional cable/satellite providers to distribute NFL Sunday Ticket across Canada. Telus will sublicense directly from Bell.
Read more about NFL Sunday Ticket return to cable here.