Slash: It Looks As If There Might Be A New Guns N' Roses Album In The Works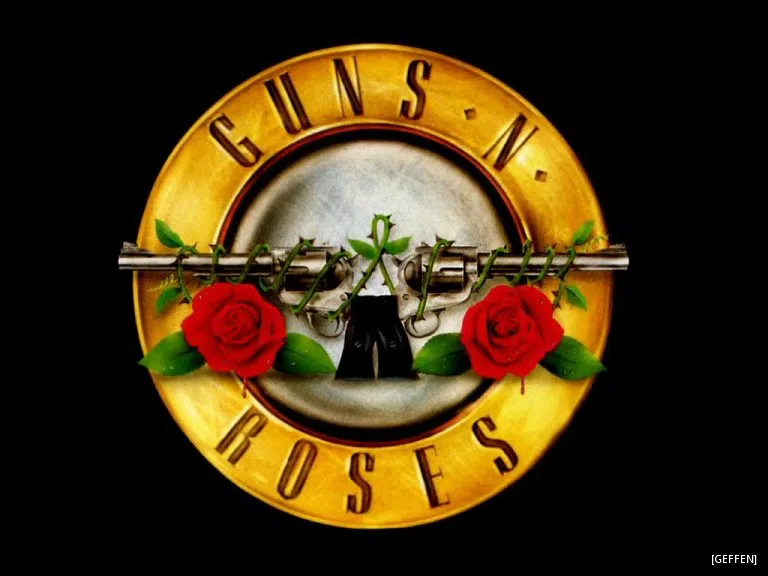 Slash, who could probably use some sweet sweet album sales revenue following his recent wallet-lightening episode, has hinted that a new Guns N' Roses album could be forthcoming.
Says Top Hat Man: "It's been talked about. I think everybody wants to do it, and we'll just see what happens. We've been busy doing this running around the planet."
Should a new disc appear, it would be the first since the much-maligned Chinese Democracy, which took about 25 years to pop into existence, was primarily slagged when it was released ten years ago, and which I actually enjoyed, although all the manufactured outrage and pearl-clutching could lead one to believe that it was the worst abomination ever. Anyhoo, founding GNR members Duff McKagan and Slash had exited the band in 1997 and 1996, respectively; the last album on which Slash performed was The Spaghetti Incident, in 1993. Later, Axl Rose was the only remaining original member until Slash and McKagan hopped back on board a couple of years ago. The so-called "classic lineup" did a headline gig at Coachella in 2016 before heading out on the Not In This Lifetime Tour, which continues to delight fans of rock and roll and frighten small animals worldwide.
---
Love, Dr. Scott James

Subscribe to Scott's Now posts via RSS

Report A Typo