Geddy Lee: Mr. Bassy McBassface Births A Bass Book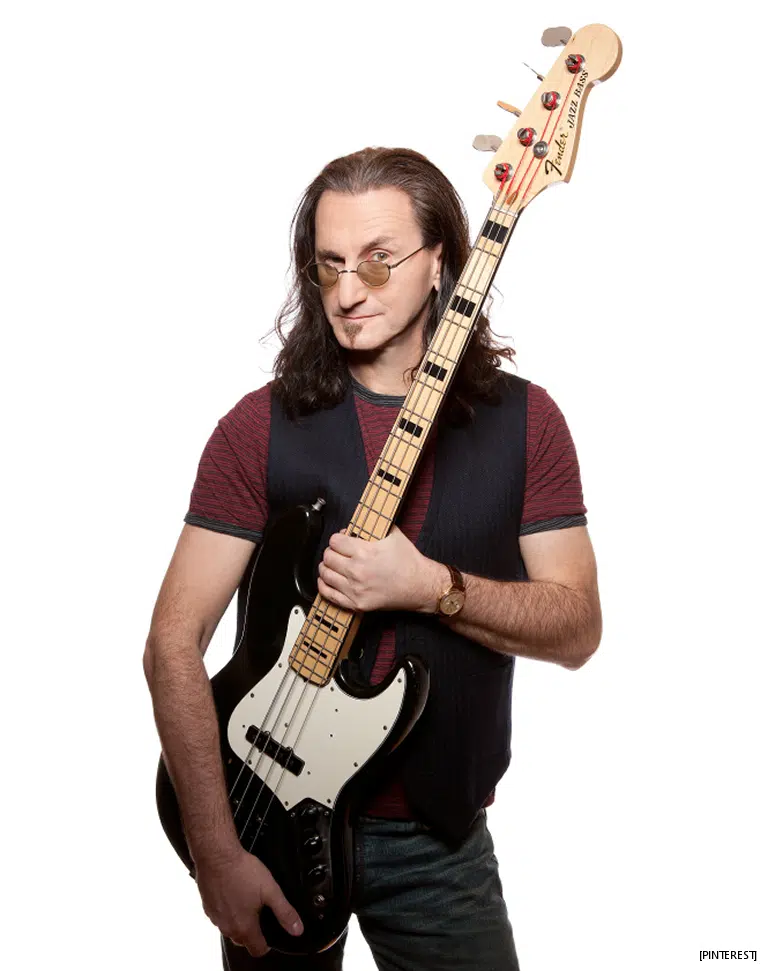 40-plus year bass guitar veteran Geddy Lee has a new book coming later this year, in which he reveals the stories behind his 250-strong collection of axes.
Geddy Lee's Big Book Of Beautiful Bass is coming Tuesday December 04, and contains scoops on the Rush-man's stable of basses from Gibson/Epiphone, Fender, Ampeg, Rickenbacker, and Höfner, among others. Also included is a graphic bass guitar timeline, and a peek at the live and studio gear used by Lee over the past 48 years or so. Alex Lifeson supplies a foreword, and the tome also includes interviews with other notable bass-slingers including Led Zeppelin's John Paul Jones, U2's Adam Clayton, and Robert Trujillo of Metallica.
Preorders on Geddy Lee's Big Book Of Beautiful Bass are up for grabs over here.
---
Love, Dr. Scott James

Subscribe to Scott's Now posts via RSS

Report A Typo