Help Some Homeless People, Maybe Help Yourself To A Once-In-A-Lifetime Hangout With The Heartbreakers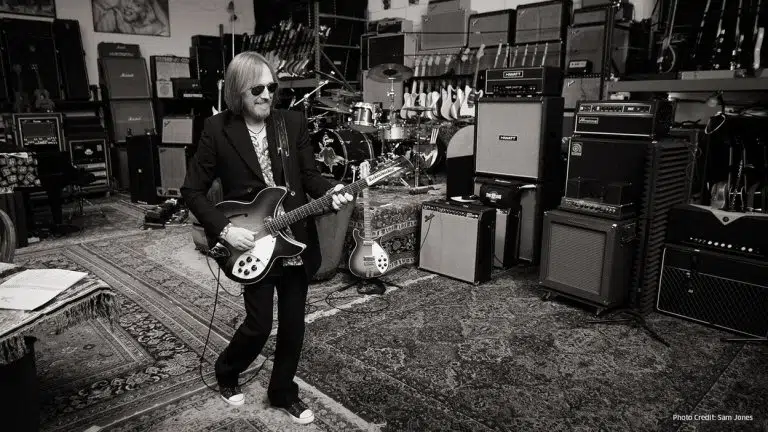 Omaze, an organization which offers chances at unique experiences in return for charitable donations, has an experience that'll have Tom Petty fans salivating: a trip to Los Angeles with a stay in a four star hotel, and a ride (blindfolded, natch) to The Clubhouse, which is the top secret compound where Tom Petty and The Heartbreakers recorded and rehearsed. There, you'll join The Heartbreakers for an exclusive listening party, toss some food and beverages down your neck, and be the first on Planet Earth to hear unreleased tunes from the forthcoming box set, Tom Petty: An American Treasure. Oh, and when you get kicked out, you'll get kicked out with an advance copy of the deluxe vinyl box set, signed by the band.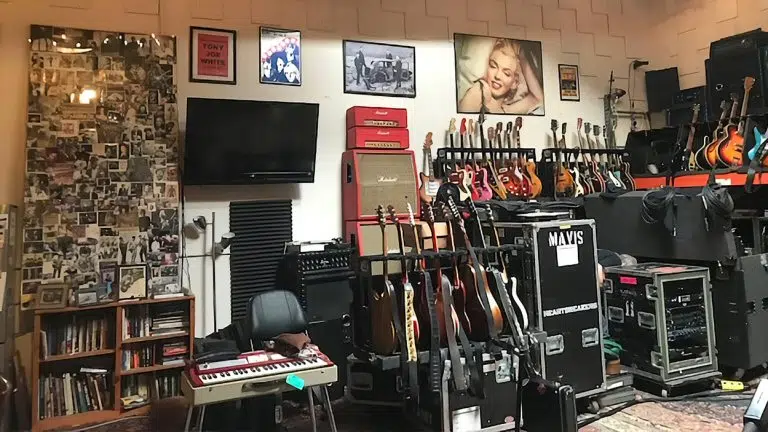 If all of this sounds kind of alright, a donation as little as $10 will give you a chance to win it — although of course the more you donate, the more chances you'll have: a donation of $5000 will earn you 50,000 entries, and there are several levels in between. In accordance with applicable law, there's also a "no contribution necessary" entry option. You and your guest must be 21 or older to be eligible to win.
This particular effort will support The Midnight Mission. Founded in 1914, it works to assist homeless people in Los Angeles with 12 step recovery, job training, education — even permanent mailing addresses for those in need (a permanent address is crucial when searching for employment). The Mission also serves three meals per day, seven days per week.
Want to take a shot at winning the trip? Head over this way.
---
Love, Dr. Scott James

Subscribe to Scott's Now posts via RSS

Report A Typo