130 overdoses reported in just one day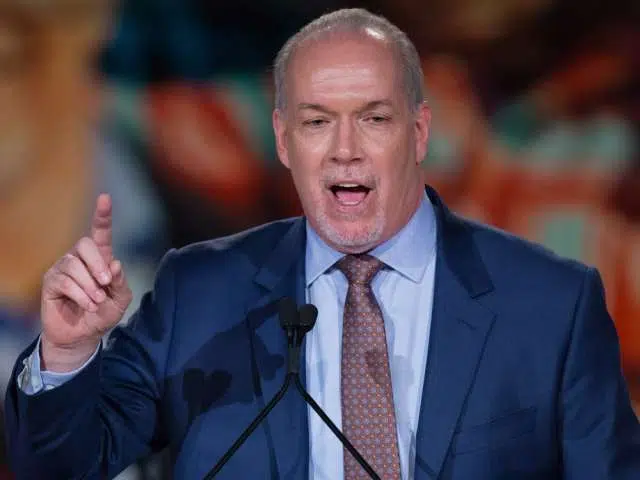 B.C. Premier John Horgan says more needs to be done as the province continues its deadly struggle with illegal drugs and overdoses.
Horgan noted that in just one day last week there were 130 reported overdoses and even though there were no fatalities the staggering number reveals the amount of work ahead to battle the crisis.
Horgan says the drug overdose crisis is a scourge on the province, which will require more effort to control.
B.C. Emergency Health Services says news about the high number of overdoses should be made widely known and it urged drug users not to use substances alone.