Listening To Metallica On Spotify? Congratulations, You're Helping Assemble Their Next Live Setlist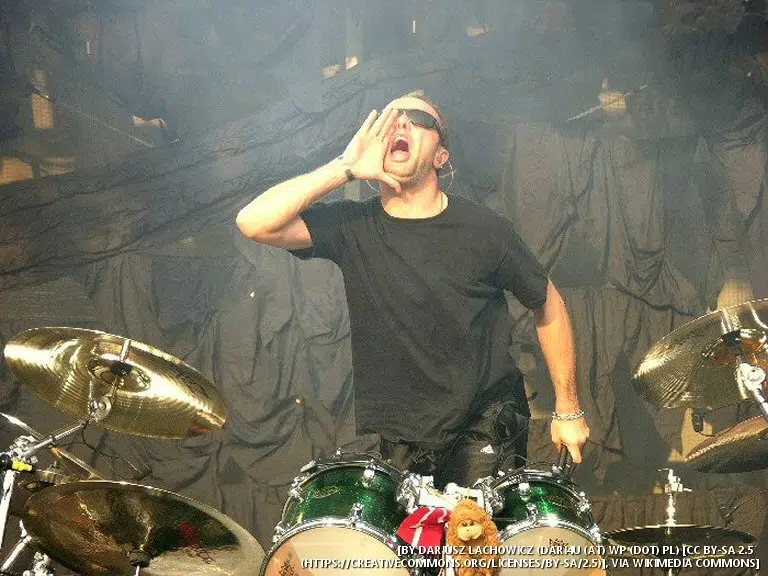 Data-wrangling nerds at Spotify told shareholders recently that noted sonic assault purveyors and Napster-botherers (whose music is now on Napster) Metallica have seemingly been mining Spotify data to help determine what to play at their concerts. Spotify CEO Daniel Ek says that the band have been using data from the platform's streaming information to ascertain which songs are most popular in particular markets, and then using that information to custom-tune the setlists in order to give the raging masses as much of what they want as possible.
While this may be interesting, it's not new: it's just a newfangled way of doing something Lars Ulrich has been doing for a long time, namely, using radio airplay data and info on past performances to tweak setlists.
Oh, and yes: Napster is still a thing. And 100 percent legal. How about that.
---
Love, Dr. Scott James

Subscribe to Scott's Now posts via RSS

Report A Typo