Search suspended for missing Oak Bay Senior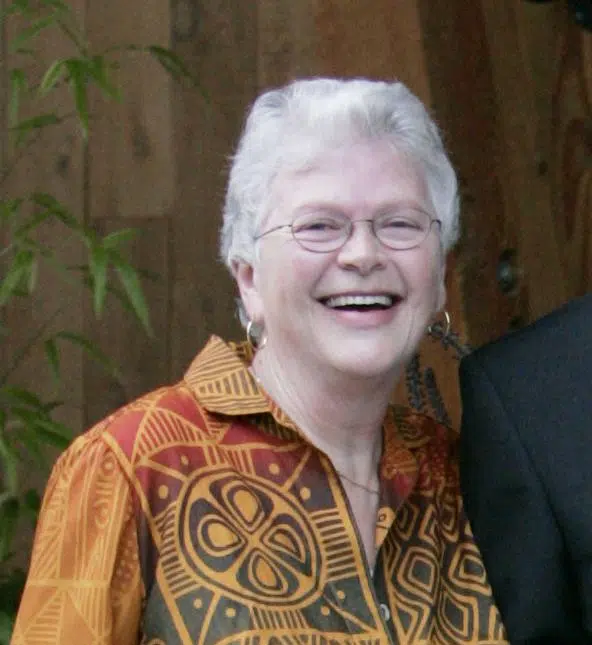 The full scale search for the missing Oak Bay senior is being suspended.
Search efforts were renewed after 82-year-old Gladys Barman's car was found on a logging road in the Lake Cowichan area last Saturday, but no trace of her has been found. The vehicle had been noticed by an off-road motorbike.
RCMP say 25 search and rescue personnel were out on the ground and were helped by police dogs and a helicopter in the search.
The area is vast and remote and the mountainous terrain was extremely steep and difficult to navigate, requiring the assistance of GSAR rope teams from as far away as Comox and Juan de Fuca. Despite these extensive efforts, unfortunately Mrs. Barman was not located, said RCMP in a release."
She was last seen caught on camera at a Petro Canada gas station on West Saannich road on July 5. There were unconfirmed sightings in the Cowichan Vally.
RCMP say the family is asking for privacy.
Police continue to ask for tips from the public as to her whereabouts.