RCMP investigating allegations of inappropriate touching at BC Summer Games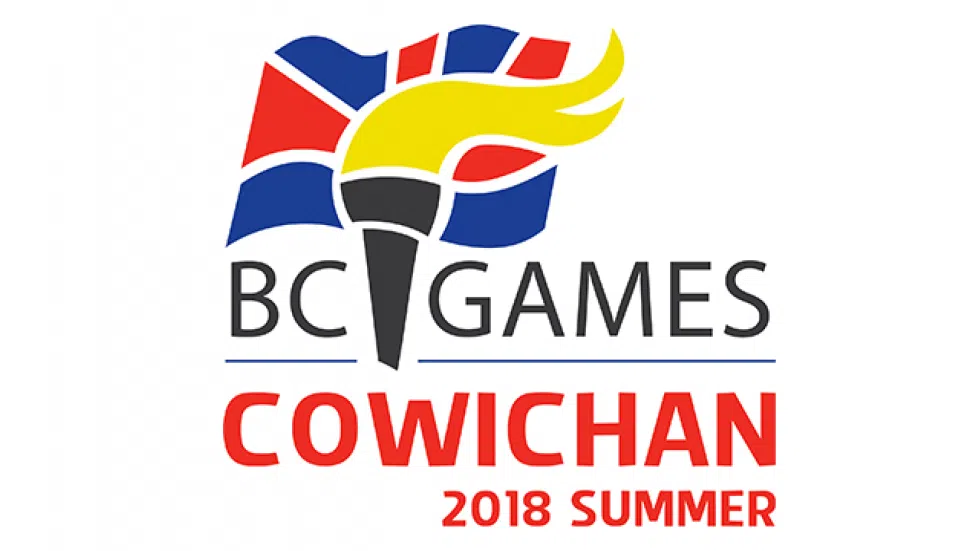 The RCMP is investigating allegations that dozens of teenage athletes were groped at last weekend's B.C. Summer Games on Island.
Around 30 of the participants reported being touched inappropriately during a co-ed dance at the Cowichan Exhibition Centre on Saturday night.
"While we have initiated an investigation into these allegations, it is imperative that anyone who may have been a victim or witnessed the incident contact police so the matter can be thoroughly investigated", said S/Sgt. Annie Linteau in a release.
Kelly Mann, president of the B.C. Games Society says they will dish out discipline separately from the RCMP.
Mann says about 300 of the more than 2,300 athletes from across the province who competed in the annual four-day sporting event were at a dance Saturday.
There's believed to about a half dozen males in their early tens involved.