Charges laid in sexual assault and exploitation case at Aberdeen Hospital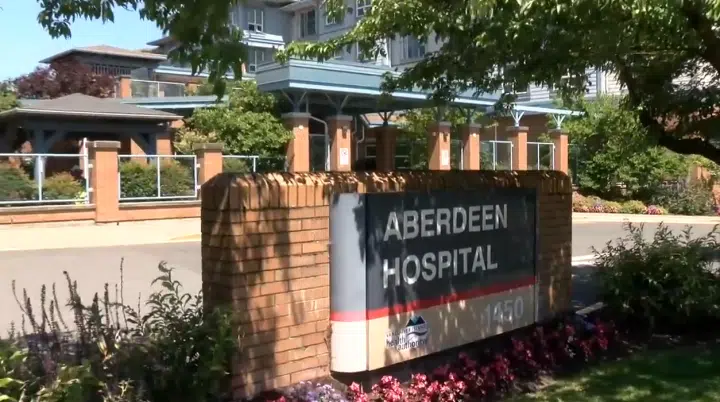 Victoria Police are confirming a Saanich man has been charged on multiple allegations of sexual assault and exploitation at a local care facility.
It's alleged 39-year-old Amado Ceniza performed these acts while working as a Health Care Aide at the Aberdeen Hospital on Hillside Avenue.
Island Health says as soon as they were made aware of the allegations last week, Ceniza was suspended and not given access to patients.
"Our clients and residents are like family to us. We are very appreciative of those who have bravely come forward, together with their families.
We continue to have supports in place for residents, clients and staff who have been impacted since these allegations have come to light, said Island Health in a statement"
Victoria Police say Ceniza has already made one court appearance and is out on bail with conditions.
He's facing four counts of sexual assault, and four charges of sexual exploitation of a person with a disability.
Investigators say they have talked to three victims but believe there could be more to step forward.
"Anyone who believes that he or she witnessed interactions between Amado Ceniza and patients that were inappropriate should call our detective tip line at 250-995-7444, Victoria Police in a release."
Nothing at this point has been proven in court.
(photo from CHEK News)