Province says no ride-hailing legislation till fall 2019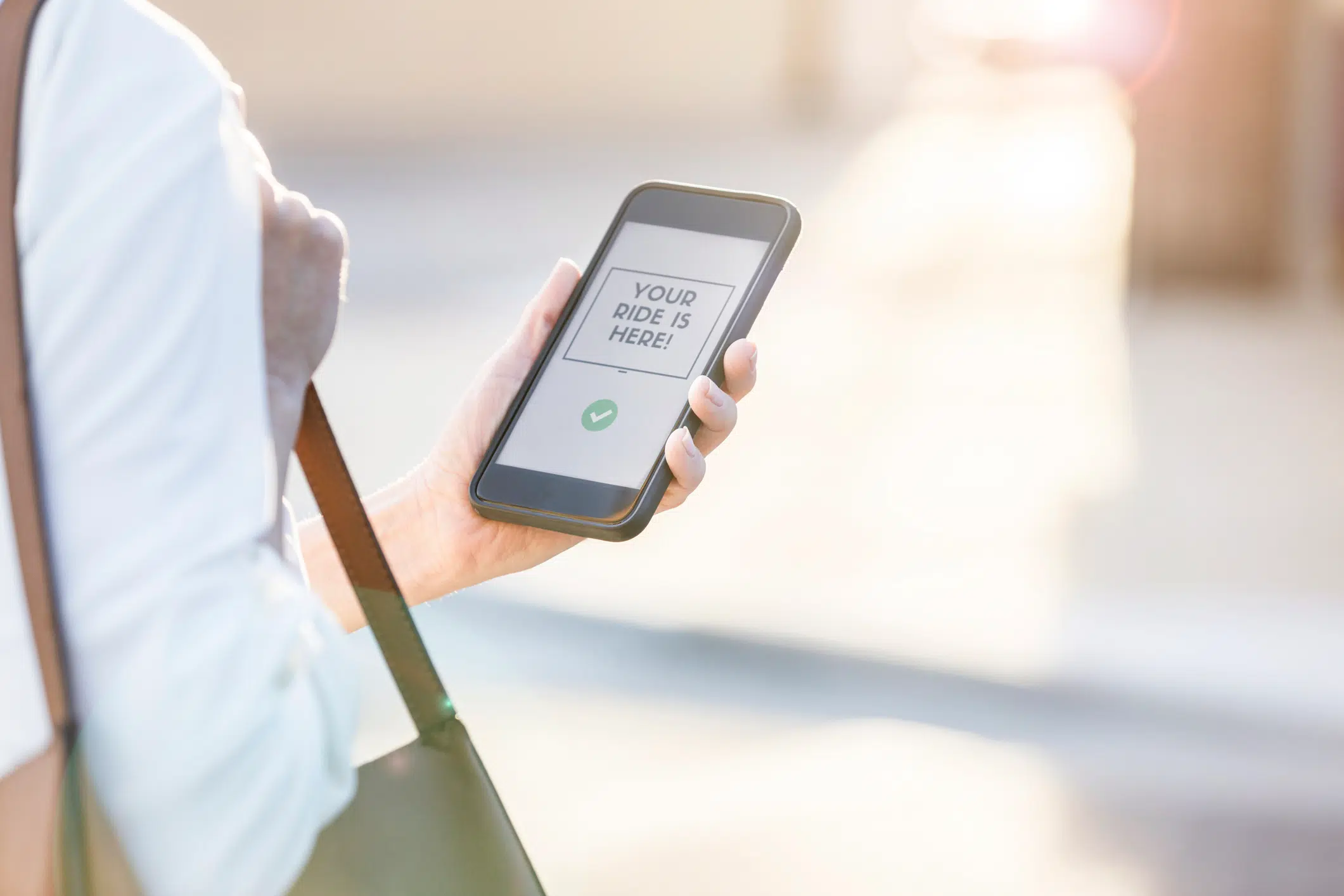 (Photo iStock)
We won't be able to use ride sharing services like Uber or Lyft for at least another year in B.C.
The B.C. government says it will ease into allowing ride-hailing services in the province, laying the groundwork for the new rides to enter the market as early as the fall of 2019.
"This is an issue about people's safety, it's an issue about people's needs, it's an issue about how we can modernize industry and open doors for new ways of doing it," Transport Minister Claire Trevena told reporters on Thursday.
In the meantime, Trevena says they will increase the number of taxis on the streets to help people get a safe ride and allow for flexible fares for existing taxi firms that arrange rides using apps.
The announcement means there will be a boost of 15% in taxis that amounts to about 500 more taxis. 300 of those will be for metro Vancouver.
The NDP government promised during the last election that it would allow services such as Uber and Lyft into the province by the end of 2017.