Former NHL Goalie, Ray Emery, Gone At 35.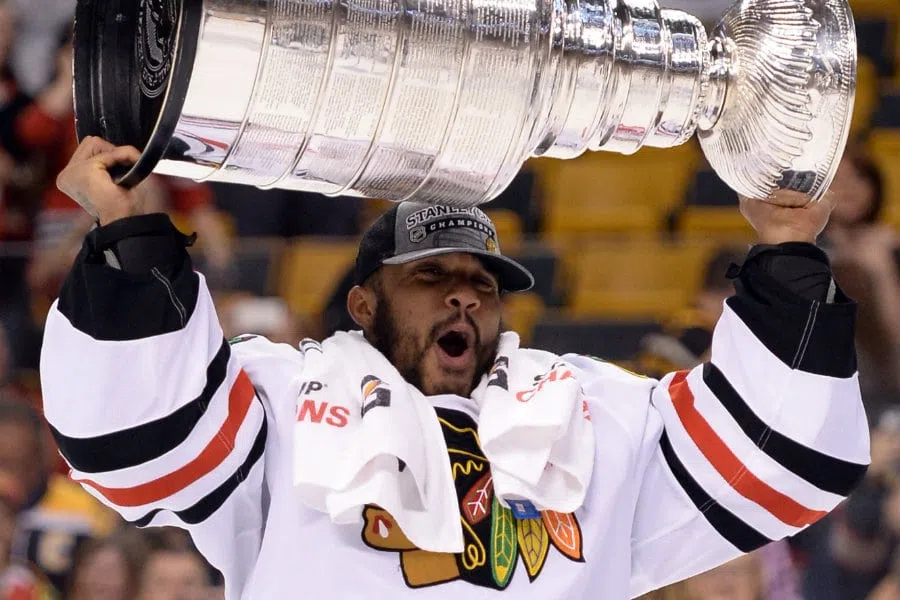 Jul 16, 2018
Graham Caddy
Ray Emery, the former NHL goaltender whose career spanned more than a decade and included stops in Ottawa, Chicago and Philadelphia, drowned in Hamilton Harbour on Sunday, police said.
Insp. Marty Schulenberg said Emery's death does not appear to be suspicious. Schulenberg said Emery jumped off of a boat into the water near the Leander Boat Club to go swimming, and his friends called emergency services at about 6 a.m. Sunday when he didn't resurface. Schulenberg said Emery's body was found at about 2:50 p.m. Sunday, about 20 metres from where he went into the water. He said a post mortem will be completed on Monday.
Emery, 35, played for several teams throughout his 11-year career, winning the William M. Jennings trophy — and the Stanley Cup — with the Blackhawks in 2013.
Emery never hesitated to drop his gloves and was involved in multiple altercations on the ice, including one in 2007 in which he scuffled with Buffalo Sabres goalie Martin Biron.
~Graham