Victoria Royals announce leaders for Memorial Cup 2020 bid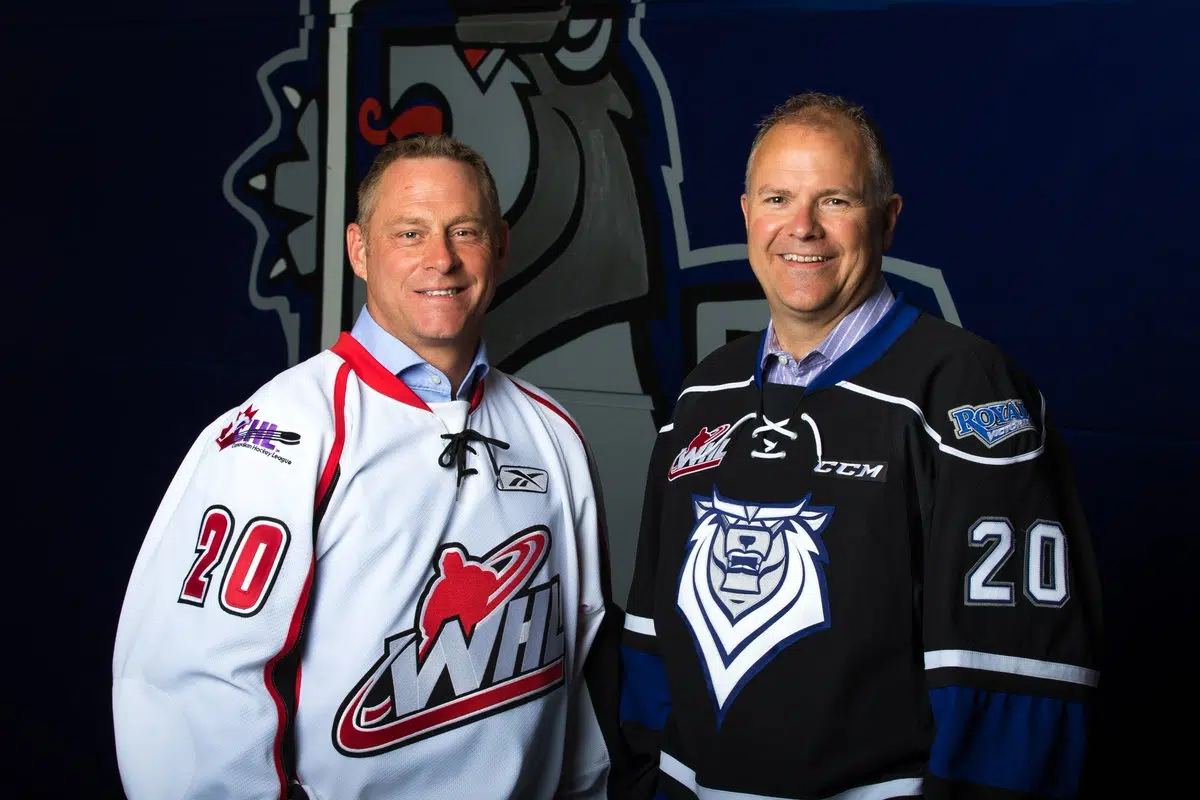 The Victoria Royals have announced local businessmen John Wilson as the chair of the bid committee to bring the 2020 Memorial Cup to Victoria.
Wilson is part of the ownership group of Wilson's Transportation and is born and raised in Victoria.
"This is an opportunity to help bring an event of the highest magnitude to Victoria, for the people of Vancouver Island," Wilson said in a statement. "This community has a rich history in both sport and tourism, and we are the perfect landing spot for this tournament. It would truly be an amazing place for hockey fans to gather for 10 days in the heart of spring."
The Royals also announced that Darren Parker, the team's Senior Vice President of Sales & Marketing, will serve as Vice Chair of the bid committee. He was part of the relocation of the Royals.
It's a nice time for Victoria in local junior hockey as the city will be joint hosting the World Juniors with Vancouver this upcoming winter. Wilson is also part of the Hockey Canada committee that made it happen.
"I think we are going to have a great showing here and dating back to the Commonwealth Games we have shown that we support every large event. I have no doubt in my mind if we are able to secure the Memorial Cup, it will be as sold event and be a fantastic show for our community."
The remaining bid committee members will be announced at a later date.
Victoria is one of four WHL clubs (Kamloops Blazers, Kelowna Rockets and Lethbridge Hurricanes) to have submitted a bid to host the Memorial Cup in 2020.
This is a clip of reporters asking Wilson about the appointment: Courtesy Marlon Martens.