Search continues for missing Oak Bay senior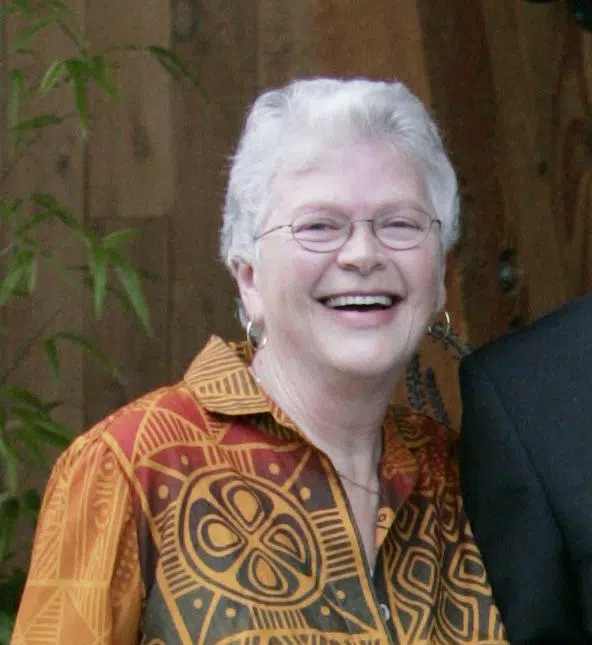 The family of a missing Oak Bay senior say her disappearance is baffling and they are getting more worried by the day.
82-year-old Gladys Barman has been missing for six days.
She was last seen caught on camera, fueling her green 2002 Honda Accord sedan at a Petro Canada gas station on West Saanich Road and Viewmont Ave on Thursday, July 5th.
"We are getting more concerned, because as more time passes, more people are looking, and she still hasn't been seen" says her son Neil Barman. "We have a few positive sightings in the Cowichan Valley area, but none have resulted in any positive identifications yet."
One of those unconfirmed sightings was in Cowichan Bay where a person reported a talking to a elderly woman asking about a bed and breakfast. Barman says the RCMP on the island have called every B&B on the island now.
"The main thing to look for is her car because it's very hard to hide a car," added Barman.
The license plate on the car is 940 RGA.
"She's normally very friendly and social so if she simply has forgotten who she was but remained herself otherwise, she's would simply going about her day possibly exploring the Cowichan Valley."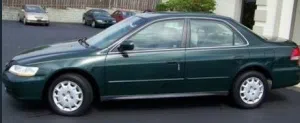 More information can be found at this Facebook Page