Obituary: Big Sugar's Garry Lowe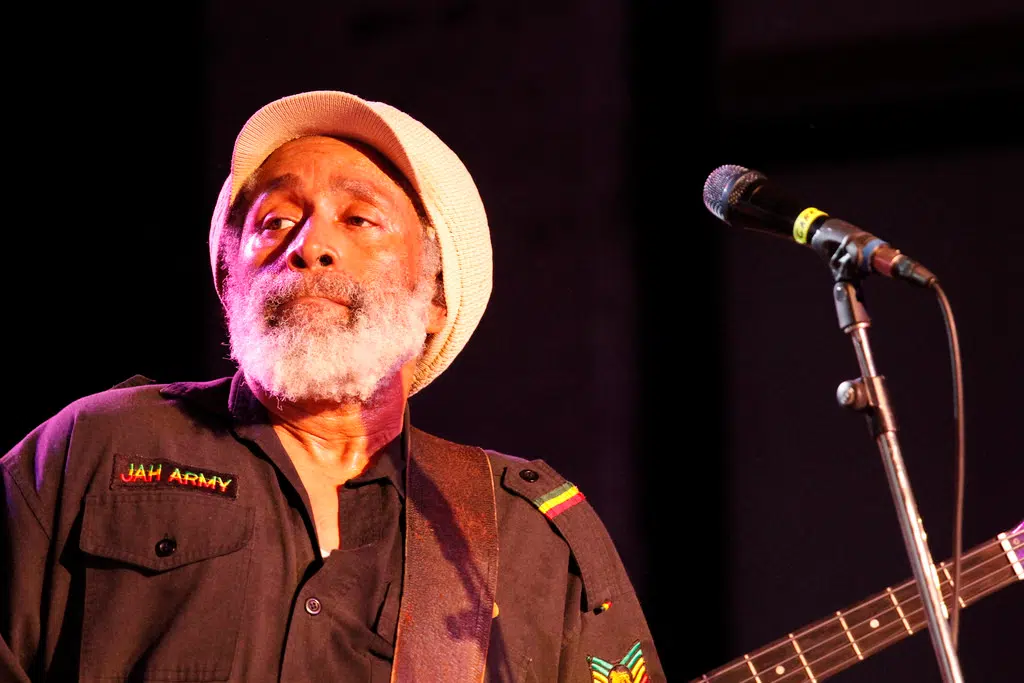 The man in charge of the low end of some of the best sunny day tunes in the past 20+ years has passed away.
Garry Lowe, bassist and reggae soul of Big Sugar, has died at the age of 65 after privately battling cancer for the past two years.
Big Sugar singer/guitarist Gordie Johnson shared this:
"We lost our dear brother and sweet friend Garry this morning. He was my greatest musical collaborator, our wisest elder. We were blessed to be on life's journey together. We were blessed to know him and share his music. Please remember Garry Lowe in all your thoughts and prayers. Rally round the Lion."
As someone who used to spend half his time at band practice jamming to Big Sugar tunes and playing his bass parts, one of the best parts of this radio gig is that I've been able to meet Garry a couple of times over the years, and he was as positive in person as he was on stage. Next time you hear that bass line of "Turn The Lights On" start on a sunny day, and then his fun reggae interlude in the middle, give Garry a smile for making the day even brighter.
Here's a chat Ryan Awram had with Garry and Gordie at The Q! in 2012:
~Shayne