Former Olympic rower sentenced to 14 months for fraud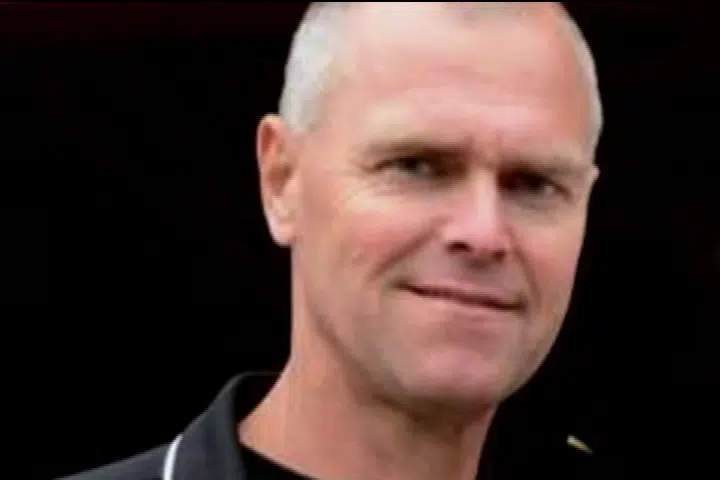 A former Olympic rower who mysteriously disappeared for nearly 18 months has been sentenced to 14 months in jail after pleading guilty to fraud.
Harold Backer pleaded guilty in a Victoria courtroom today to a single charge of fraud over $5,000.
The three-time Olympian had been facing two charges of fraud over $5,000 and had pleaded not guilty on both counts.
Backer was also given 3 years probation and promised to pay back $161,900 to five people.
Backer disappeared on Nov. 3, 2015, when he failed to return home after telling his family he was going out for a bike ride.
He surrendered to police in April 2017 and his whereabouts while he was missing haven't been explained.