Richard Swift, Touring Bassist For The Black Keys, Gone At 41.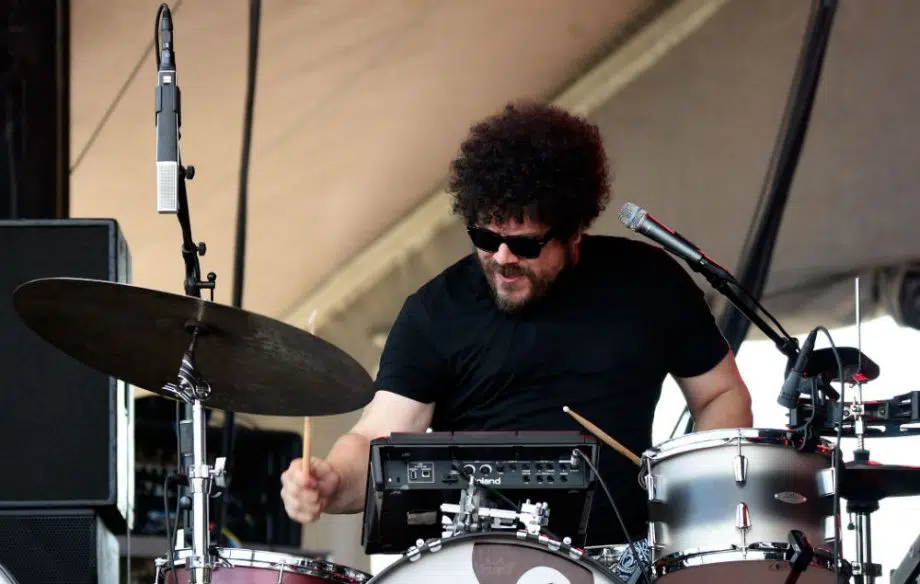 Jul 04, 2018
Graham Caddy
Multi-instrumentalist Richard Swift, who performed as the touring bassist for the Black Keys on their 2014 tour , died on Tuesday (July 3rd) at the age of 41.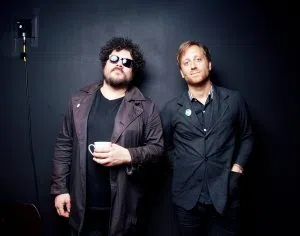 Black Keys frontman Dan Auerbach announced Swift's death on Instagram, writing, "Today the world lost one of the most talented musicians I know. He's now with his Mom and Sister. I will miss you my friend." Swift also played drums in Auerbach's other act, the Arcs, and toured with the Shins from 2011 through 2016 as their keyboardist, in addition to releasing a string of solo recordings. Swift, who was born on March 16, 1977, died on Tuesday morning in Tacoma, Washington. He had been hospitalized in June due to what a post on his Facebook page described as a "serious medical condition." The post added at the time, "He is receiving excellent care in Tacoma Washington and everything is being done to allow his body time to repair and heal."
Since Swift did not have insurance, a GoFundMe page was set up to pay for his substantial medical costs.
~Graham