Money laundering at B.C. casinos linked to opioid and housing crisis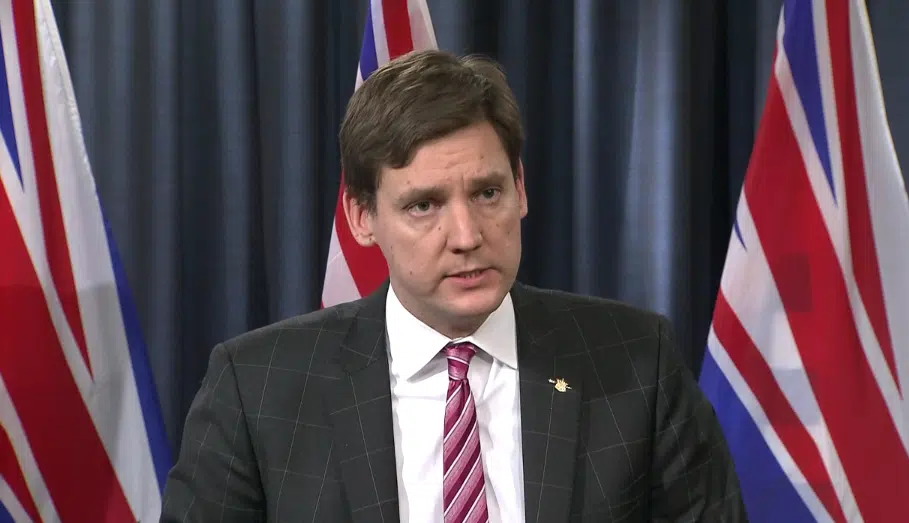 A new report is linking illegal money laundering at B.C. casinos to the opioid crisis and the expensive housing market.
An independent report done by former RCMP deputy commissioner Peter German says the province's casinos have unknowingly served as money-laundering outlets for organized crime.
"What has been characterized as a Vancouver model, refers to money that leaves Asia through underground networks being married up with hard cash in Canada which is the proceeds of organized crime primarily drug trafficking," says German. "We know that the same people who arranged for money to be laundered in casinos were buying real estate and were advising others on how to conduct real estate transactions."
His 257-page report titled "Dirty Money" found a lack of oversight that allowed crime to take hold.
"Unfortunately for many years, lower mainland casinos unwittingly served as laundry mats for the proceeds of organized crime. This representing a collective system failure which brought the gaming industry into disrepute in the eyes of many British Columbians.
German calls for an independent Crown corporation to regulate casinos and outlined some of the dozens of his other recommendations.
B.C. Attorney General David Eby says many of the recommendations are already being implemented.
Eby says money laundering operations in B-C casinos has links to other issues plaguing the province.
"Thanks to Peter German's work, it is tied to the opioid crisis that has taken thousands of people from their families. It is linked to the housing crisis that has made housing prices unaffordable for many British Columbians."
Attorney Gerneral David Eby commissioned the report after he reviewed a study that concluded the River Rock casino accepted $13.5 million in $20 bills over a one-month period in 2015.
The province believes as much as $100 million has been laundered through B.C. Casinos.