B.C. Ferries cancels fuel rebate program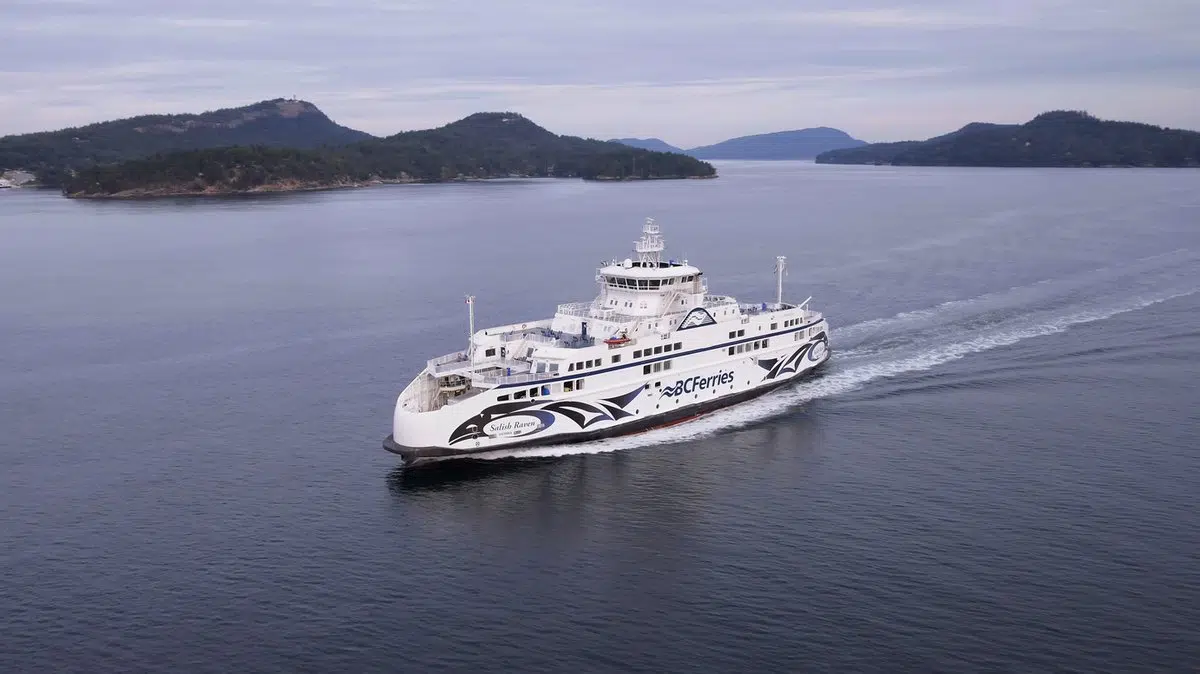 B.C. Ferries is cancelling its fuel rebates due to the rising costs in fuel.
The fuel rebates will be removed on June 27 of this month.
The company says they use a fuel surcharge/fuel rebate mechanism to handle the volatility of fuel prices. When fuel prices are lower, BC Ferries passes lower fuel prices on to customers through a fuel rebate.
When fuel prices are higher, BC Ferries charges a fuel surcharge specifically designed to cover the additional cost of fuel.
The change will increase costs for ferry users by 50 cents for an adult and $1.70 for a vehicle on major routes from the Lower Mainland to Vancouver Island.
Costs will increase by 30 cents for an adult and 70 cents for a vehicle on minor routes.
Rebates of 2.9 per cent for the major and minor routes and 1.9 per cent for the northern routes have been in place since spring 2016.