When Crows Attack – Use CrowTrax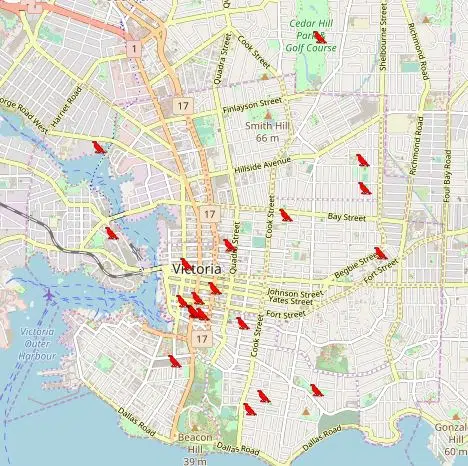 Jun 12, 2018
Megan Gibson
If you've had an unsettling experience with a crow, warn others about it! You can go forth and inform others which area and how aggressive the attack was based on a rating of 1 (least) to 5 (greatest).
It's called CrowTrax, a Victoria/Vancouver specific interactive mapping site. The site even tracks the infamous Canuck the Crow.
The above encounter states: "Followed me up the street cawing. Swooped and dived at me a few times. Did not get pecked." The aggressiveness was classed as a 3 out of 5 and posted June 7, 2018.
Another encounter on June 6 2018 was classed as a 4:
Crowtrax was created by Rick Davidson and Jim O'Leary, instructors of Continuing Studies at Langara College. Read more about that here.
This is nesting season (April-July) gold, folks. ~Megan