A&W will be 1st fast-food chain to eliminate plastic straws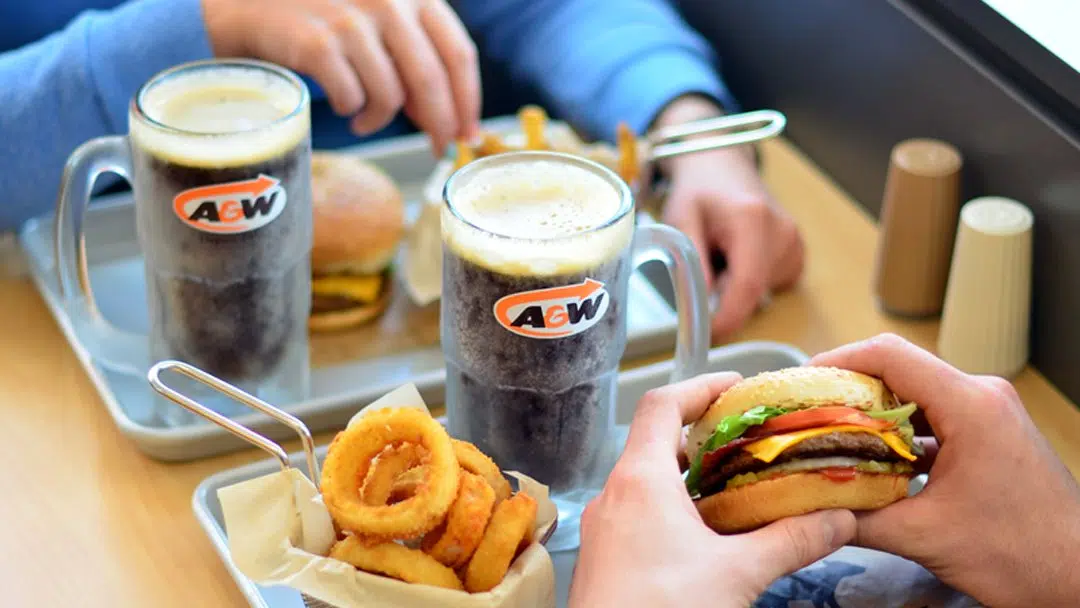 Jun 08, 2018
Ryan & Heather
A&W Canada has announced they're eliminating all plastic straws from its restaurants by the end of the year.
Once the ban is in effect, the company says guests can get a paper straw.
"Reducing waste from landfills is a top priority for A&W and this is one big way that we can make a difference," said Susan Senecal, A&W Canada's President and CEO. "We are proud to make this change, which has been driven by the wishes of our guests, franchisees, and staff."
A&W said the switch to paper straws will keep 82 million plastic straws out of landfills every year.
The paper straws will be more expensive for A&W, but the company says you'll still pay the same for a root beer float.