Island RCMP say disappearance of two travelers suspicious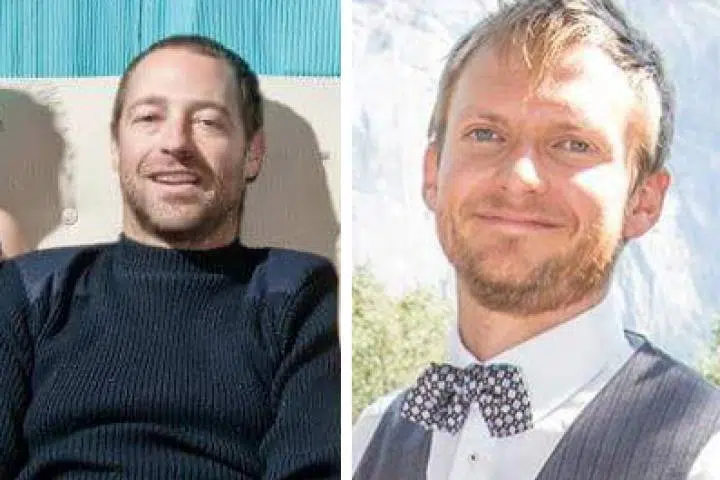 Vancouver Island major crime investigators are now saying the disappearance of two men last seen in Ucluelet is suspicious.
The last sighting of Dan Archbald 37, and Ryan Daley 43 came on May 16.
The pair had recently sailed back from Panama and docked at the Ucluelet Small Craft Harbour on May 13.
They told friends and family they were headed to Jordan River and never showed up.
This update from Police comes after the wife of Archbald told media outlets she feared her husband met foul play and is dead.
Police have already conducted a search of the area, last seen by a local Search and Rescue team. Aerial searches have also been conducted.
Anyone with information is asked to contact the RCMP or Crimes Stoppers.