Cars debut album turns 40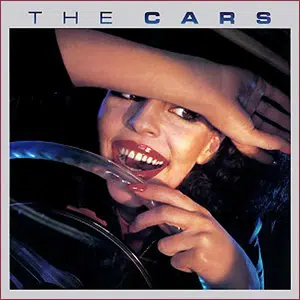 Jun 04, 2018
Ryan & Heather
"We used to joke that the first album should be called The Cars' Greatest Hits," said The Cars guitarist Elliot Easton.
The band's 1978 self-titled debut album turns 40 on June 6, 2018. It was a unique sounding breakthrough, with new wave cool and radio-friendly pop bringing the group instant worldwide attention.
The albums first three tracks each reached the Top 40 on the pop charts.
It launched a ten year charting career for the group which included several more hit albums and songs.
100.3 The Q! celebrates one of the best debut albums of all-time.