Discovery School needing votes badly to replace playground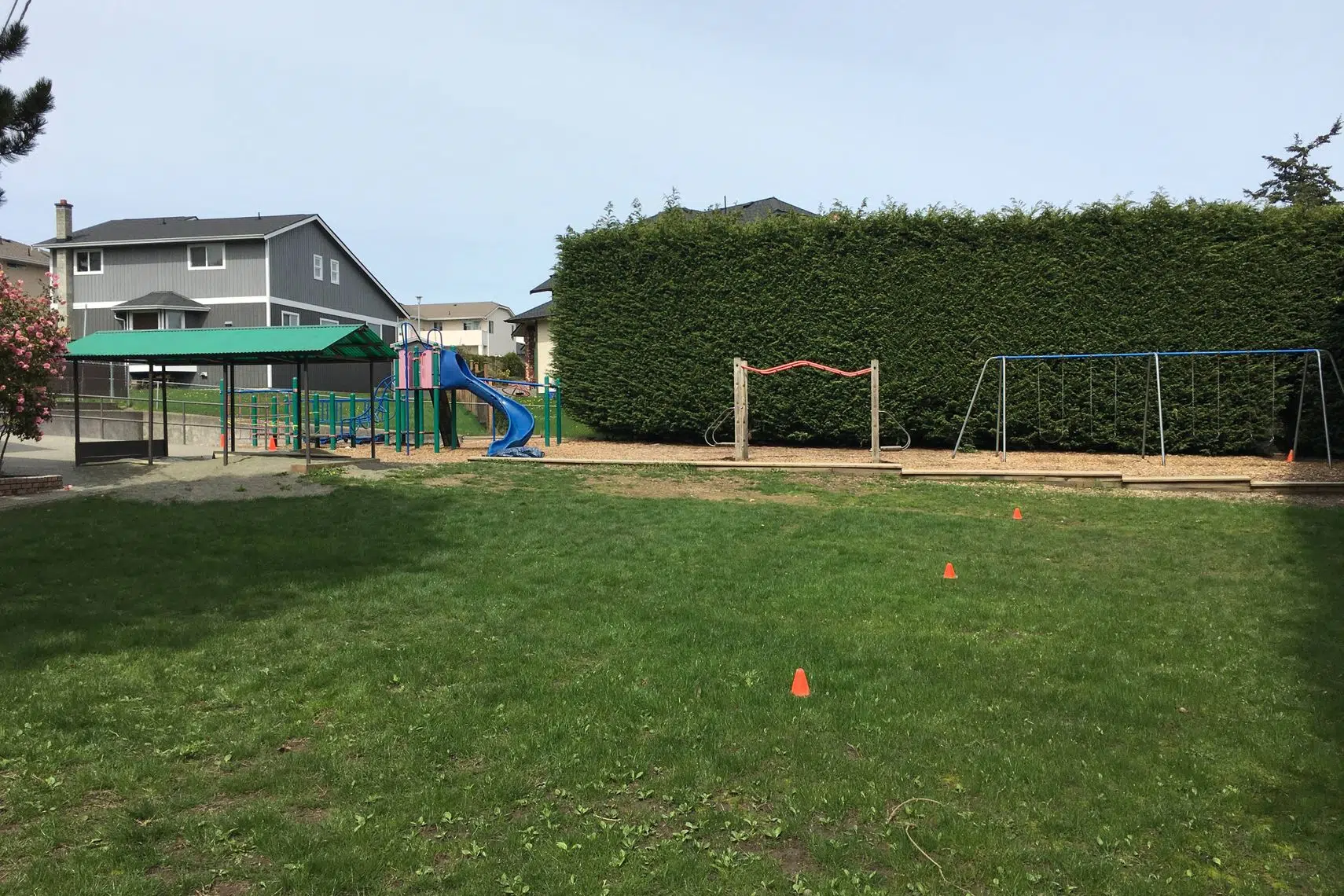 Discovery School in Victoria needs your votes to help win a new playground.
The school is one of ten contestants in the province involved in a vote-in contest where the top prize is a $100,000 grant from BCAA.
Leanna Schaerer, a parent, says the new playground is really needed. The problem is the school is very small with just 76 children and 25 teachers which makes having a campaign to get votes more difficult.
"Unfortunately the smaller towns have been getting all the votes and we are trailing badly," says parent Leanna Schaerer. "We need to support these kids who haven't had it easy."
It's free voting, just got to BCAAplayhere.com to easily cast a vote.
Voting ends of June 17th.