Knife incident delays ferry at Brentwood Bay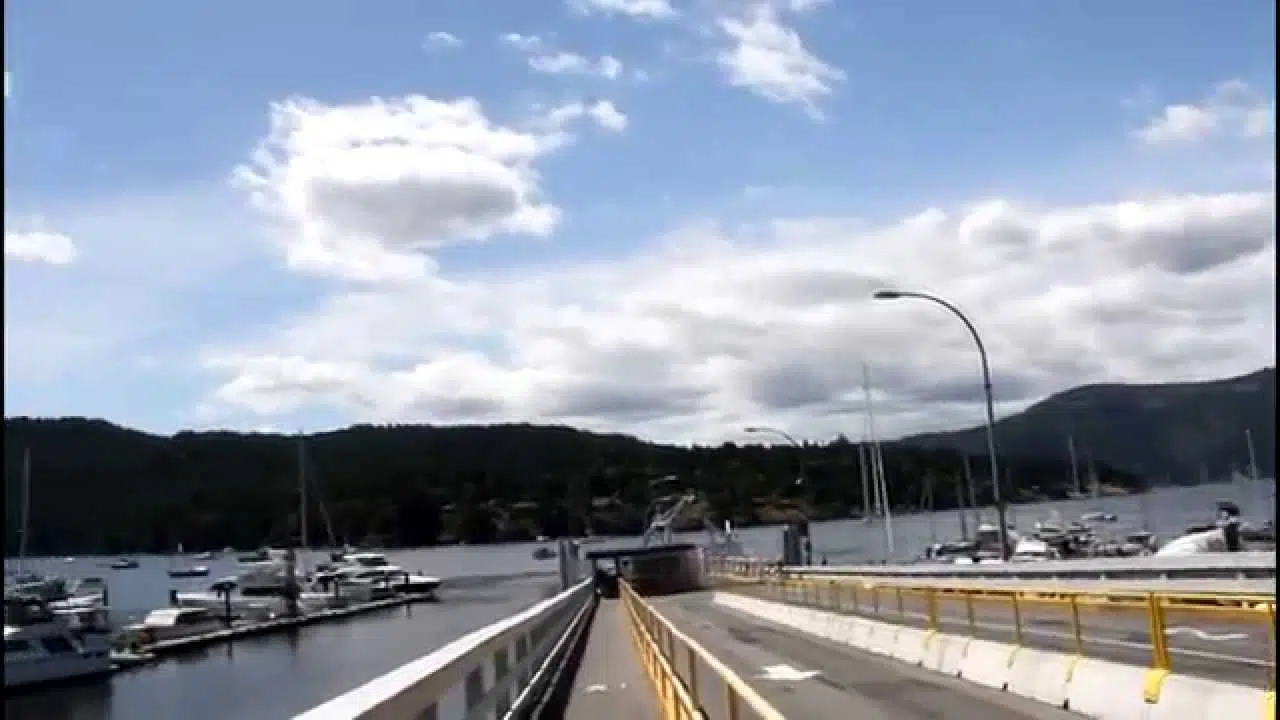 The Brentwood Bay ferry was delayed this morning because of a police incident.
Central Saanich police say they took man into custody after he brandished a knife at the terminal.
The man was arrested without incident according to police but the ferry is a little off schedule because of it.
Central Saanich Police responded to a report of a male brandishing a knife at the Brentwood Bay ferry terminal. The male was arrested without incident. The Brentwood Bay ferry schedule has been delayed as a result. Check @BCFerries for updated information. #csaan #csps ^kc

— CS Police Service (@cspoliceservice) May 28, 2018
#ServiceNotice #BrentwoodBay – #MillBay #Klitsa is operating 25 mins behind schedule due to an earlier police incident: https://t.co/9MaEIT9AWA ^kn

— BC Ferries (@BCFerries) May 28, 2018