Multiple people injured after man goes on violent rampage in downtown Victoria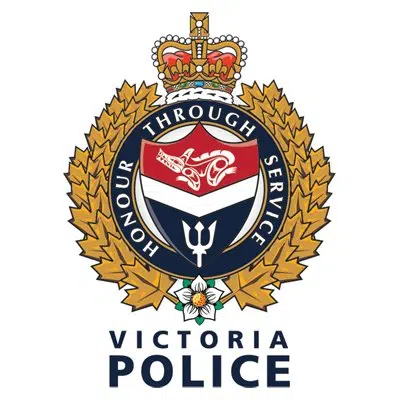 Victoria police are recommending numerous charges of assault against a man who allegedly committed random acts of violence on Wednesday night.
Witness say a man was running around with some sort of weapon hitting people and causing mischief.
Police say they started attending call for assault around Pandora Avenue and Store Street at around 9:45pm when they started receiving multiple other 911 calls with the same suspect connected.
Police were able to take the man into the custody at around at Douglas and Humbolt Streets.
"As of right now, multiple victims have been identified, said Cst. Matt Rutherford of Victoria Police. "They all suffered non-life-threatening injuries."
Police are asking for anymore victims and witnesses to step forward.
Police are recommending these charges:
2 counts of Aggravated Assault
3 counts of Assault causing bodily harm
5 counts of Assault with a Weapon
1 count of Mischief
Several counts of Breach of probation