Lenny Kravitz Hits All Of Us Over The Head With The Video For The First Track From His New Album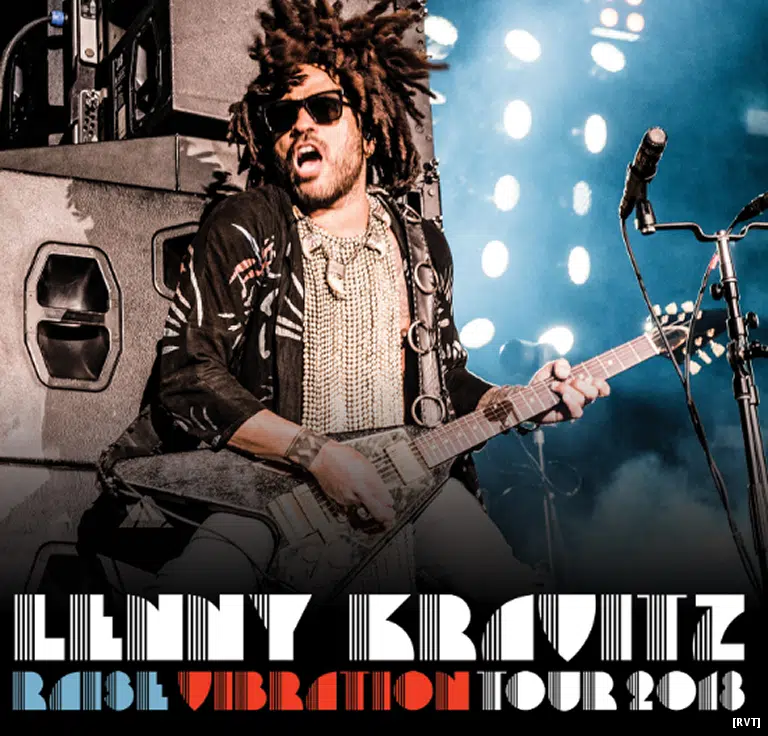 The first single from Lenny Kravitz's new album Raise Vibration has been released, and the video is nothing if not thought-provoking: in fact, it's even prefaced by a content disclaimer.
The video for It's Enough, which was livestreamed on Facebook and YouTube, runs the gamut of juxtaposed emotional issues: benign same-sex marriage support demonstrations, Colin Kaepernick taking a knee, nuclear destruction, violent riots, Jeremy Corbyn rallies and more. Oh, and it even stars the Prime Minster of Canada.
Says Kravitz in a media release,"People are standing up. I've had enough of racism. I've had enough of war. I've had enough of the destruction of the environment and the greed and dishonesty of world leaders. We've got to get back on track toward moving forward through higher understanding." During the tune's spoken-word brige, Kravitz has a query for us: "When will the desire for love outweigh the desire for power?" he asks. "When will we face the truth and allow our hearts to flower?"
Kravitz is currently touring in support of the album and will appear at the Bourbon and Beyond festival along with John Mayer, Sting, Robert Plant, Sheryl Crow, David Byrne, Counting Crows and more in September.
---
Love, Dr. Scott James

Subscribe to Scott's Now posts via RSS

Report A Typo