Vehicle crashes into Victoria coffee shop; IIO investigating police action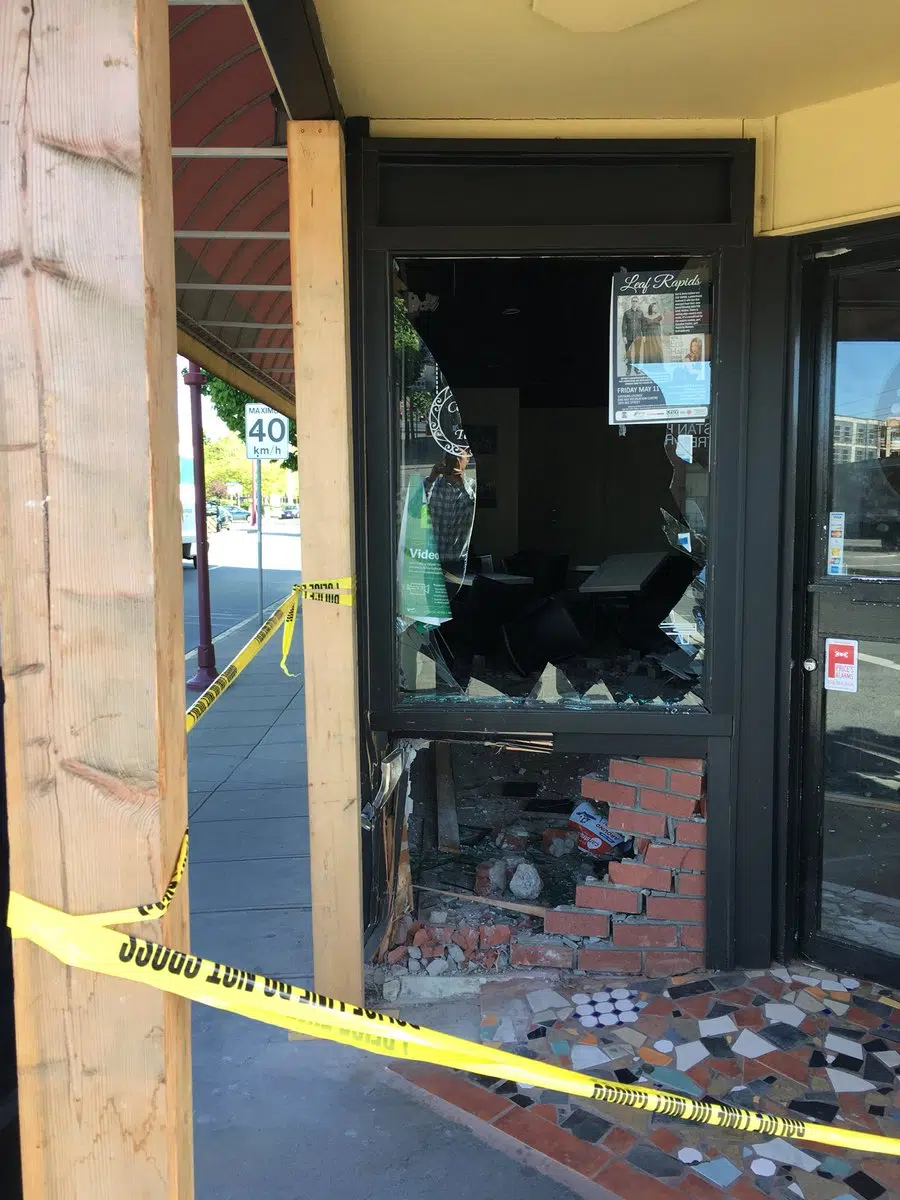 Victoria Police say they are investigating an early morning collision that took out a coffee shop on Quadra Street.
Police say a vehicle almost hit an officer at the intersection of Quadra and Courtenay Street responding to an unrelated call.
The driver of the same vehicle continued north before allegedly striking another vehicle at Quadra and Hillside and crashing into the Nook Coffee and Tea shop.
The driver of the vehicle that crashed into the Nook was taken to hospital.
Police say because of injuries of the driver; the Independent Investigations Office has been called in to see if police action had anything to do with the crash.
The Nook took some considerable damage after an overnight single vehicle collision.
Structure beams had to be installed and a broken brick wall and turned over tables could be seen from outside.