Testing Testing The Emergency Alert System — I Have A German Roadie Friend, And I Have A Czech One, Too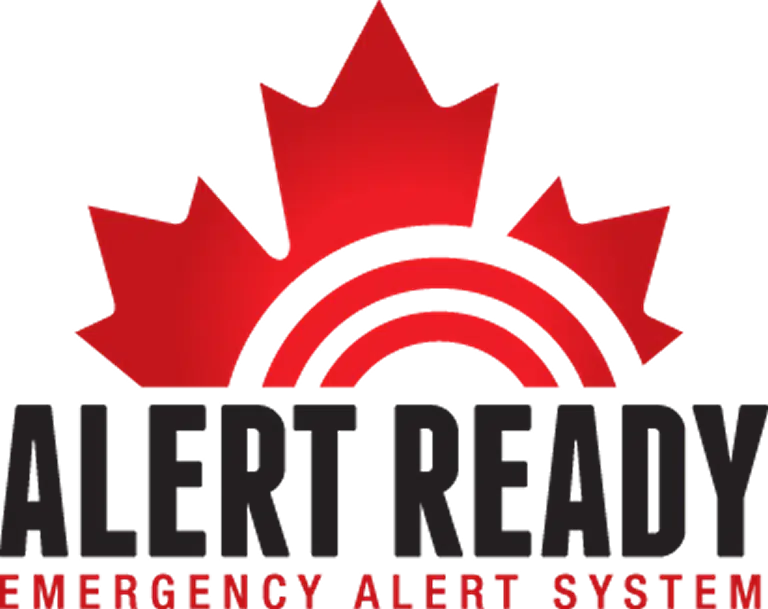 Following a bit of a fail out there on the right hand side of the country due to a coding error, British Columbia (or British-Colombia, as it's referred to in the official CRTC media release) will be getting emergency alert system tests today, both via television and radio, and on the newfangled system which will send alerts to compatible LTE-connected mobile devices. The tests will be performed at 155pm.
More from the CRTC:
Since April of this year, all wireless service providers must distribute wireless public emergency alert messages on their LTE networks. The public alerting test is an opportunity for Canadians to become familiar with how public alert messages will be delivered to their mobile devices, including the tone and vibration cadence that will distinguish them from regular text messages. The messages will be identified as tests and will not require Canadians to take steps to secure their safety.
To learn more about test alerts and to find out if a cellphone is capable of receiving emergency alerts, Canadians can visit Alert Ready.
Quick facts
Wireless and broadcasting service providers will conduct a nationwide public alerting test during Emergency Preparedness Week.
Test alerts are conducted to ensure that the alerting system is functional, and to create awareness of national public alerting system among Canadians.
Canadians may be required to acknowledge receipt of the emergency alert in order to allow for their wireless device to resume normal functioning. In the event that they cannot acknowledge the alert, the alert sound and vibration will continue for 8 seconds.
Emergency alert messages are issued by federal, provincial and territorial governments and emergency management officials to warn the public of imminent threats, such as fires, tornadoes, floods, water contamination and Amber Alerts.
These officials are also responsible for issuing scheduled test messages.
Public Safety Canada is the lead department responsible for emergency management and coordinates the development of policies for public alerting with federal, provincial and territorial stakeholders.
Related products
Associated links
---
Love, Dr. Scott James

Subscribe to Scott's Now posts via RSS

Report A Typo