Concert Tickets? They're So Five Minutes Ago. Your FACE Will Be Your Ticket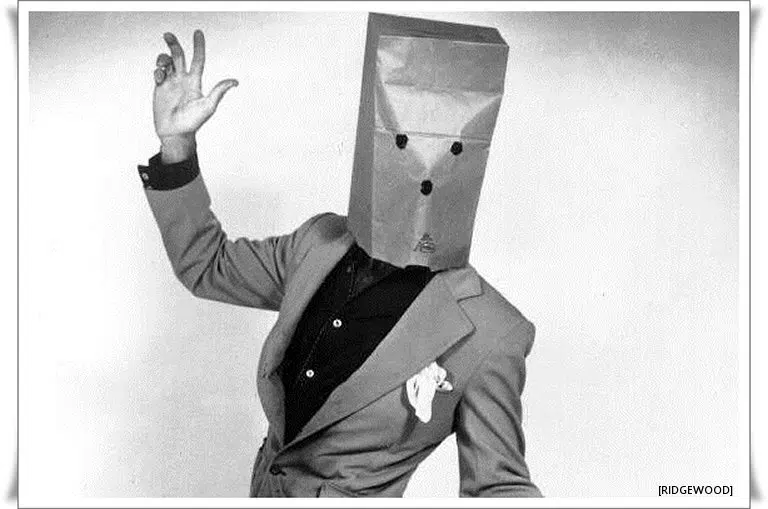 In a move that will no doubt cause some raised eyebrows — and not just with the aluminum foil hat-wearing crowd — Live Nation, the parent of Ticketmaster, has revealed that it's going to introduce facial recognition technology into its venues. Quoth a media release:
We will continue investing in new technologies to further differentiate Ticketmaster from others in the ticketing business. It is very notable that today we announce our partnership with, and investment in, Blink Identity which has cutting-edge facial recognition technology, enabling you to associate your digital ticket with your image, then just walk into the show
This means that event attendees would no longer need a digital or analog ticket; they'd just stroll into the venue at, according to Blink Identity, "full walking speed, without having to slow down or look at the camera", at which point the software would then acquire "a face image and match[es] it against a large database in half a second (a blink!)"
In spite of the ostensibly streamlined entry process, Live Nation may have some concerns it'll need to assuage before the hoi polloi embrace this. The Chinese government has been using this kind of technology at music venues and on train platforms to catch suspected criminals; last month, police collared a suspect accused of "financial crimes" at a concert attended by more than 60,000. And in fact, this is pretty much described on the Blink Identity website: it's referred to as technology that "Let[s] the good guys in (and keep[s] the bad guys out) when you know who they are." According to this Engadget article, there's definitely room for improvement. 92 percent, to be precise.
Over at the Electronic Frontier Foundation, security boffins note that FR is being used more and more, particularly by law enforcement, resulting in, they say, privacy issues and the risk of wrongful arrests due to problems with the relatively unproven technology. "Face recognition data is easy for law enforcement to collect and hard for members of the public to avoid," the EFF says. Potential issues include the imprecision of differentiating people with darker skin tones, and the possibility that it could be used to target people who are exercising their free speech rights.
Meanwhile, the biometric database continues to swell. Apple uses it to allow iPhone users to unlock the iPhone X, and Facebook has been using it to assist in photo tagging for quite some time. In December, the company made it easier to disable that feature after catching shade due to allegedly being used as an election-meddling tool by the Russian government.
---
Love, Dr. Scott James

Subscribe to Scott's Now posts via RSS

Report A Typo