Tour The Refurbished Tally Ho This Weekend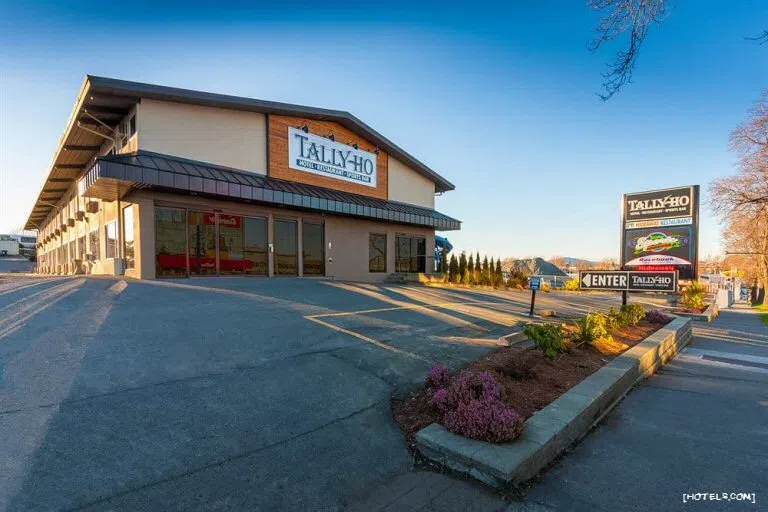 After 56 years in business, the Tally Ho on Douglas shut down last year. This weekend, the operation's new owners – the Government of British Columbia – are inviting you to drop by and see what's happening at Victoria's newest 52-unit affordable housing facility, which is now under the umbrella of the Cool Aid society.
The open house is from 1pm til 4pm this Saturday, and includes tours of the renovated kitchen, dining room and lounge, the new garden and courtyard, and the residential area. Parking is available adjacent to the building on the south and north sides. There will also be displays of some preliminary drawings for the total redevelopment of the site, which is being planned in conjunction with neighbors, and opportunities to talk to Cool Aid staff and the architects regarding those plans.

Says Don McTavish, director of residential services, "We are delighted to show off the refurbished apartments and facilities at 3020 Douglas Street, where Cool Aid is already providing homes, healthcare, support services and meals for almost 50 people. As well, we look forward to community feedback about the new drawings of what the next stage of this development could look like."
---
Love, Dr. Scott James

Subscribe to Scott's Now posts via RSS

Report A Typo