Police warn public after alleged robbery and assault with a weapon at Victoria playground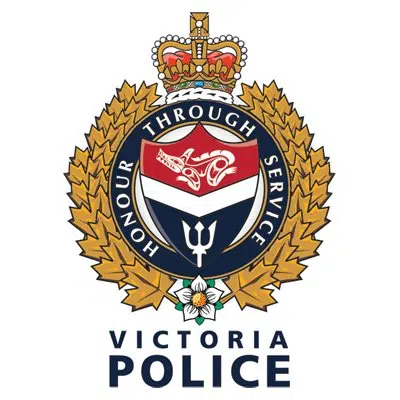 Police are warning the public following a violent assault and robbery at Quadra Heights playground that sent one teenager to the hospital with " potentially life altering injuries."
The assault is alleged to have happened on Tuesday night on the 3100 block of Alder Street.
The male victim reports he and a friend were approached by two males who took their longboards. When he fought back, he was allegedly assaulted with a weapon.
The victim remains in hospital with non-life threatening injuries.
"Given the nature of the assault, the injuries to the victim, and the location of the incident, VicPD wants to ensure that residents of the neighborhood are aware of this incident," said police in a release. "Additionally, witnesses report that a man offered assistance to the victim as he lay on the ground. This man did not remain on scene to speak with investigators and officers need to speak with him. We are asking this man to contact our investigators."
The suspects are described as two Aboriginal male youths, approximately 15 and 16 years old. Both are described as short, standing about 5'3" tall and of average build. One of the suspects was wearing a red hat at the time of the incident.
One of the longboards stolen is distinctive said police. It is described as a full-sized board, with dark grey grip tape on top with a circular black and white sticker in the middle. The underside is described as dark blue, white, grey and aquamarine pattern, with a smaller black circular sticker.
Police say the file remains under investigation.