Foundry Victoria opens officially for the youth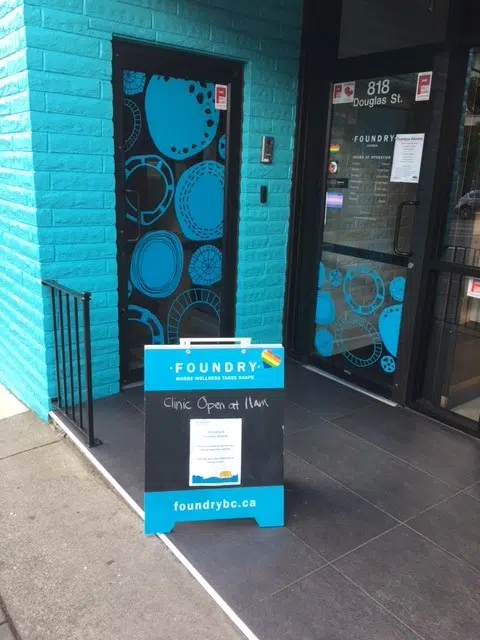 Foundry Victoria is officially opening its doors to the youth who are dealing with mental health and substance abuse addiction.
The clinic is being hailed as a one-stop shop for mental health addiction services for youth aged 12-24.
Dr. Steve Mathias says the clinic located at 818 Douglas Street is one of six similar already existing in the province. "We want to help empower young people to lead health lives by providing easy access to the tools, resources and skills they need achieve wellness."
Mental Health and Addictions Minister Judy Darcy says the goal is to fix a system in the province fragmented and uncoordinated. "It's never been more important than it is today to provide this type of wrap around support."
Darcy says almost 70 per cent of mental health issues emerge before the age of 25.
The province also announced nine million in funding for the provinces' Foundry program.