coming soon: official Bob Dylan whisky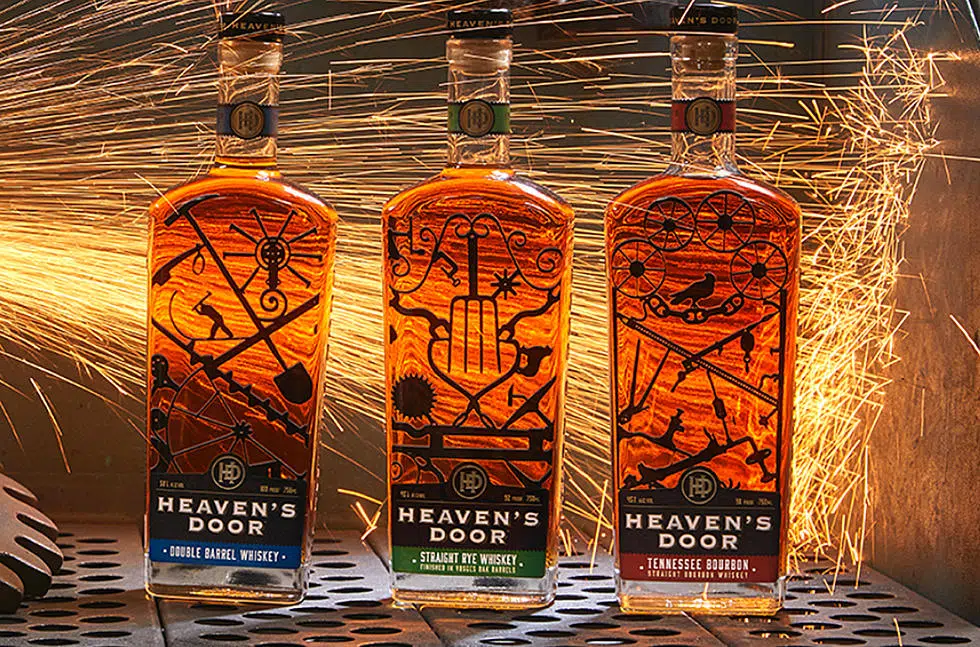 Apr 29, 2018
Ryan & Heather
Celebrity owned spirits is nothing new. Now Bob Dylan will launch a range of whiskeys.
"You don't always find inspiration," says the official press release. "Sometimes it finds you. We wanted to create a collection of American whiskeys that would each tell a story."
Dylan has joined with liquor entrepreneur Marc Bushala for Heaven's Door Spirits.
A  Tennessee straight bourbon, a double barrel whiskey and a straight rye will first be available in Tennessee, Florida, California, Illinois, New York and Texas.
No word on availability in Victoria and the rest of Canada.
Dylan's songs are not short of whiskey references, among them Copper Kettle (The Pale Moonlight) ("Daddy he made whiskey, my grandaddy he did too / We ain't paid no whiskey tax since 1792"); Blind Willie McTell ("He's dressed up like a squire / Bootlegged whiskey in his hand"); Gotta Serve Somebody )"Might like to drink whiskey / Might like to drink milk"); and Moonshiner ("I've spent all my money / On whiskey and beer").