Health and Addictions Minister to investigate Oak Bay teen's death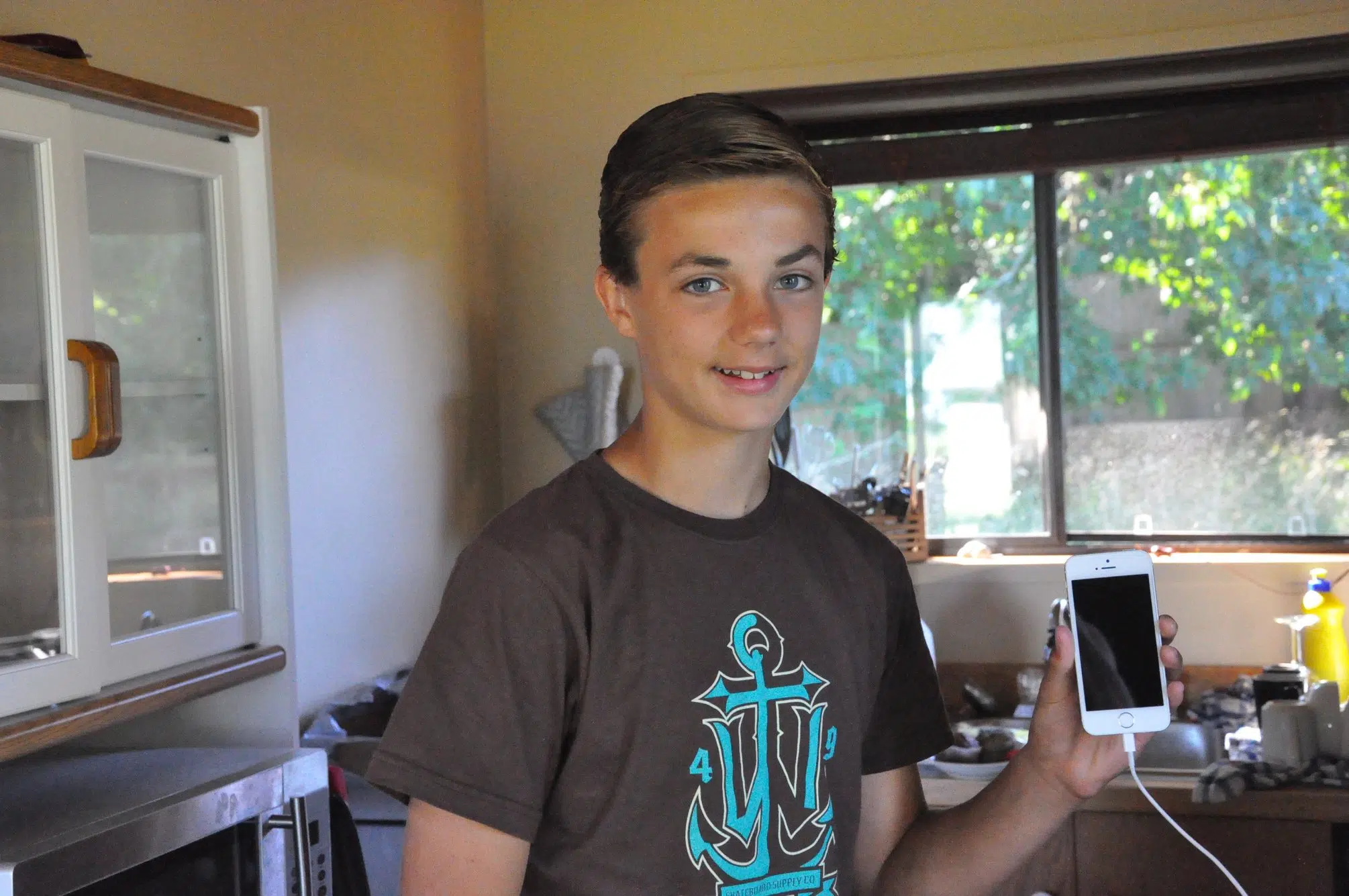 Th Mental Health and Addictions Minister says her office will look into how an Oak Bay teen died of a suspected overdose.
Minister Judy Darcy is promising to investigate claims that a flawed system contributed to the death.
The parents of 16-year-old Elliot Eurchuk say he died on Friday from an accidental overdose from street drugs used to help him sleep.
They say they asked for alternatives to opioids and for access to his medical records when he overdosed after leaving the hospital on a day pass on February 9th but where told that under B.C. law Elliot was old enough to make his own medical decisions.
Darcy said on Sunday, that she will be following up on the parents' claims and reaching out to them to — in her words — "learn from their wisdom."
(Photo from Facebook)