Victoria Royals to place bid for 2020 Memorial Cup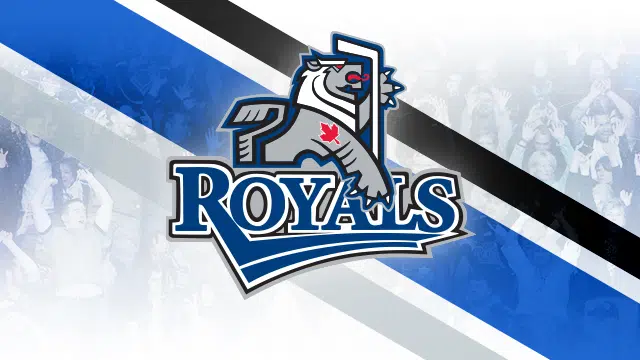 The Victoria Royals are going to be placing a bid to host the 2020 Memorial Cup.
The Canadian Hockey League (CHL) rotates which league hosts the Junior Championship tournament and in 2020 it's the Western Hockey League's turn.
Royal's General Manager Cam Hope says it will come at no surprise to anyone that they would be placing a bid after backed out of the last Memorial Cup that was held in Red Deer.
"What we are going up against is some of the other teams that are announcing their bids have a long track record and a long history in the Western League with championship. What we have going for us is that since we have been here, we have been a success, never missed the playoffs and we have a traffic venue and what I think is best tourist destination in the Country."
The final papers for the bid will be due this summer and final vote usually comes in October.
Both Kamloops and Kelowna have already declared their intentions to host.
The City of Victoria is already dual hosting the World Junior Hockey Championship with Vancouver next winter.