New poll suggests more people support pipeline expansion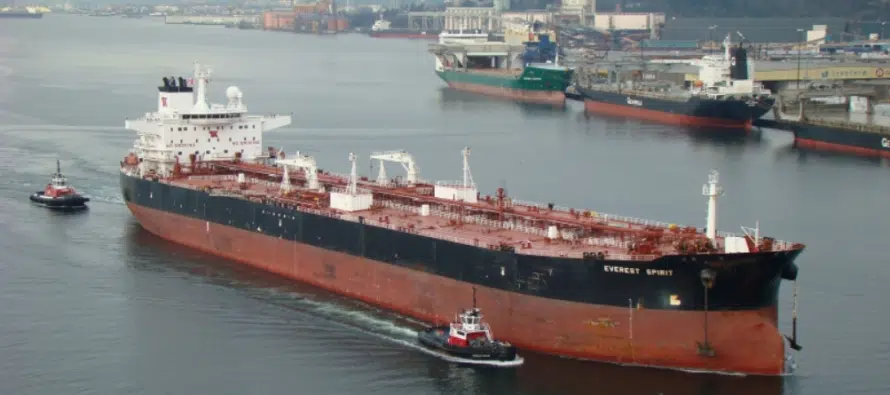 A new survey is suggesting the support for the Kinder Morgan pipeline in B.C. is growing.
The Angus Reid Poll says 54 per cent of British Columbians asked are now supporting the pipeline expansion and think the provincial government should give in and allow it to move forward.
This is a six per cent increase from a February poll that saw 48 per cent in favor of the project.
The biggest concern continues to be the possibility of an oil tanker spill in the Burrard Inlet off metro Vancouver. 52 per cent of respondents say it was the biggest risk associated with the project.
When asked which leaders in the conflict are doing a good or bad job, just over four-in-ten Canadians say Premier Rachel Notley has done a good job (43%). Fewer say this of the Prime Minister (36%) and B.C. Premier John Horgan (30%)
Nationwide, 65 per cent of respondents said they support the pipeline and that B.C. is wrong to try and stop it.