SPCA seize Havenese dogs from Island breeder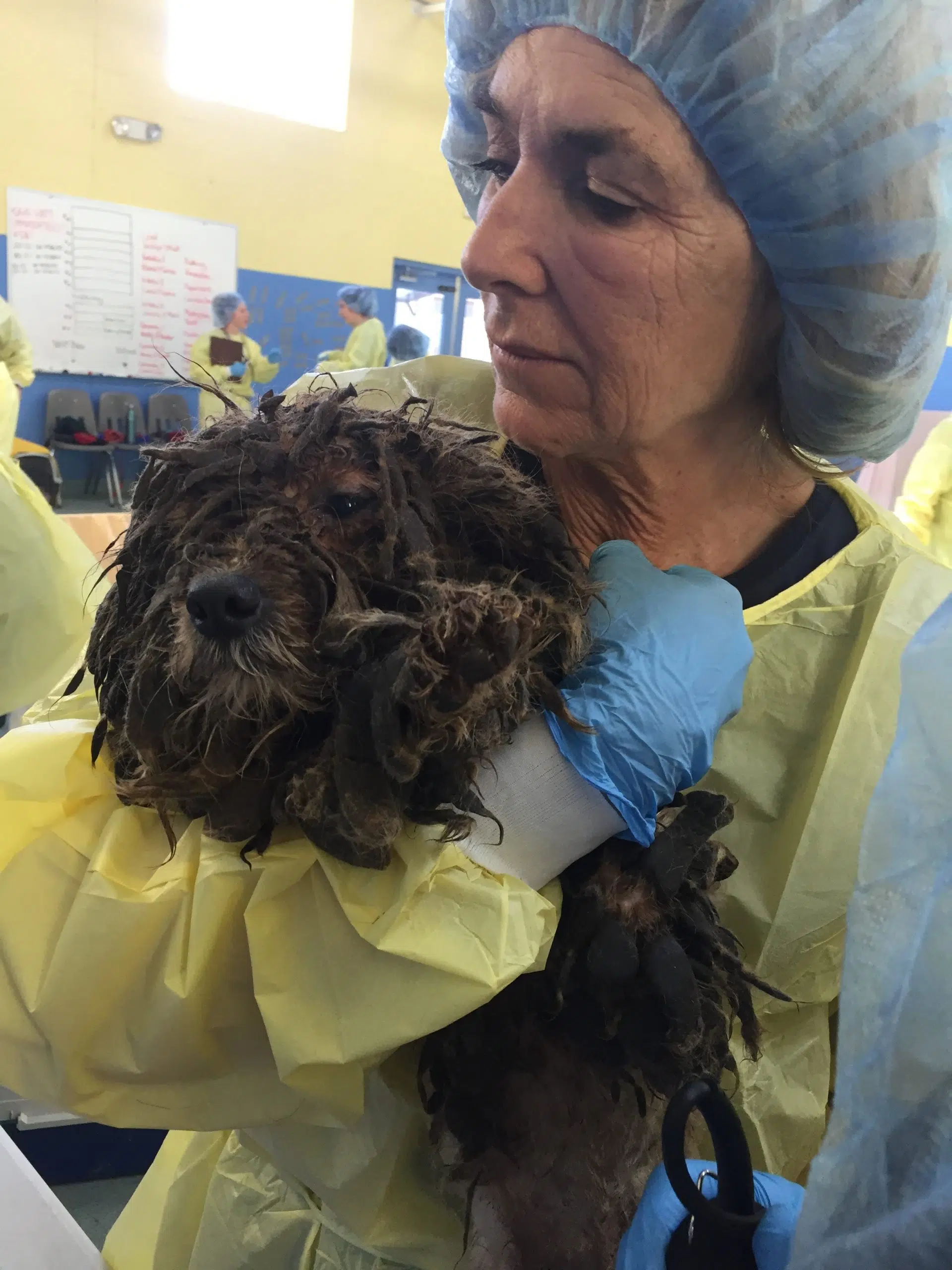 The B.C. SPCA are recommending animal cruelty charges after they seized 45 Havenese dogs from a former breeder outside of Victoria.
The SPCA say the dogs' coats were extremely matted with feces and urine and they were living in unacceptable conditions.
"Our staff have spent the past few days assessing the physical and psychological well-being of the dogs and providing immediate medical care for any issues," said Marcie Moriarty, chief prevention and enforcement officer for the BC SPCA in a release. "The dogs were extremely filthy and matted, so extensive bathing and grooming was necessary before we could even assess their condition."
The breeder stopped selling dogs five years ago and gave the dogs up voluntarily last week.
Moriarty says this is clear example of why the province needs new breeding regulation as soon as possible.
The dogs are being cared for at several SPCA shelters on Vancouver Island but are not currently up for adoption.