Grand Theft Auto 5 has made money than any other form of media, in history, ever.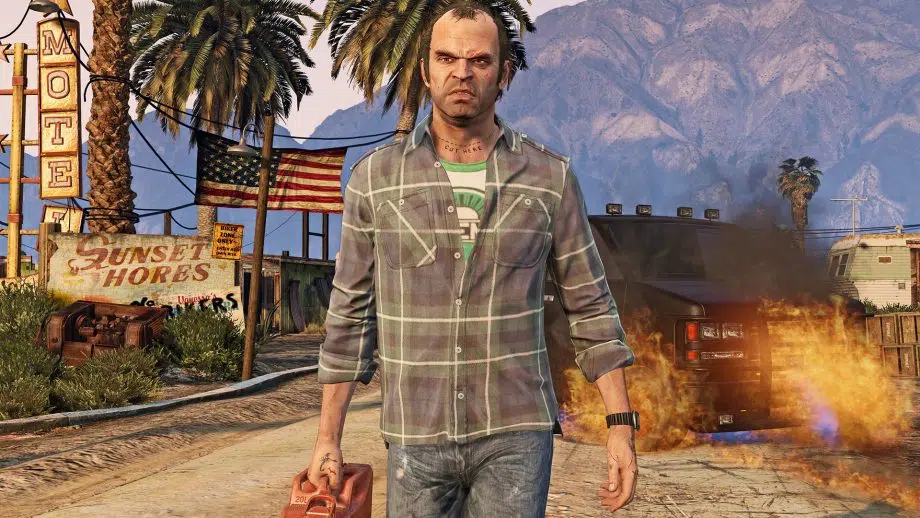 Apr 11, 2018
Ryan & Heather
Grand Theft Auto 5, GTA V, has made more money than any type of media, with over 90 million units sold and $6 billion in revenue. You're reading that figure correctly: $6 billion. That's more than any other type of film, book or game in history.
According to a new report by MarketWatch, GTA 5 has now sold over 90 million copies and generated over $6 billion in revenue since its initial release. The game has made more than blockbuster movies like Star Wars, and Gone With The Wind, which both brought in around $3 billion in theaters when adjusted for inflation.
For perspective, Avatar is the highest grossing movie of all time having made $2.78 billion.
The action-adventure game has sold about 90 million units in its lifetime, placing it third on the all-time highest-selling list of video games behind Minecraft, which has sold around 144 million, and Tetris, has sold closer to 170 million.
First released in 2013 for PS3 and Xbox 360, Grand Theft Auto 5 has since launched for PS4, Xbox One and PC. So, it's worth noting its sales come from two generations of platforms.