CRD changes bylaw to include pot and vaping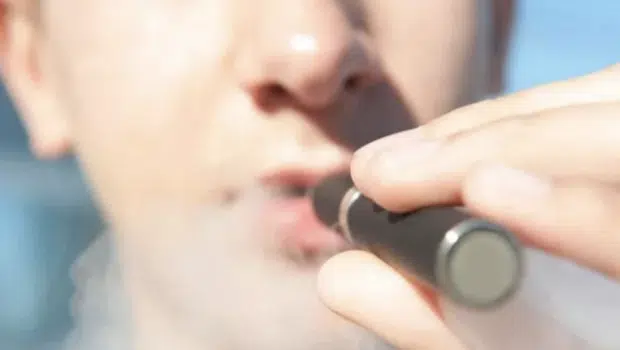 Smoking pot and vaping in public are under the same rules as tabacco in the Capital Region.
The CRD made a change to it's Clean Air bylaw at a meeting on Wednesday.
The bylaw prohibits people from smoking tobacco in any public place, building or structure and includes playgrounds, public squares and playing fields.
"Amending the CRD bylaw is the logical next step in bringing provincial and local regulations into alignment," said CRD Board Chair Steve Price. "As community leaders of the day, today we need to follow the good work that the leaders before us established with the current clean air bylaw."
The change came at the recommendation of Dr. Richard Stanwick, the Island's Chief medical health officer.