Ground-breaking DNA analysis to help Victoria cold case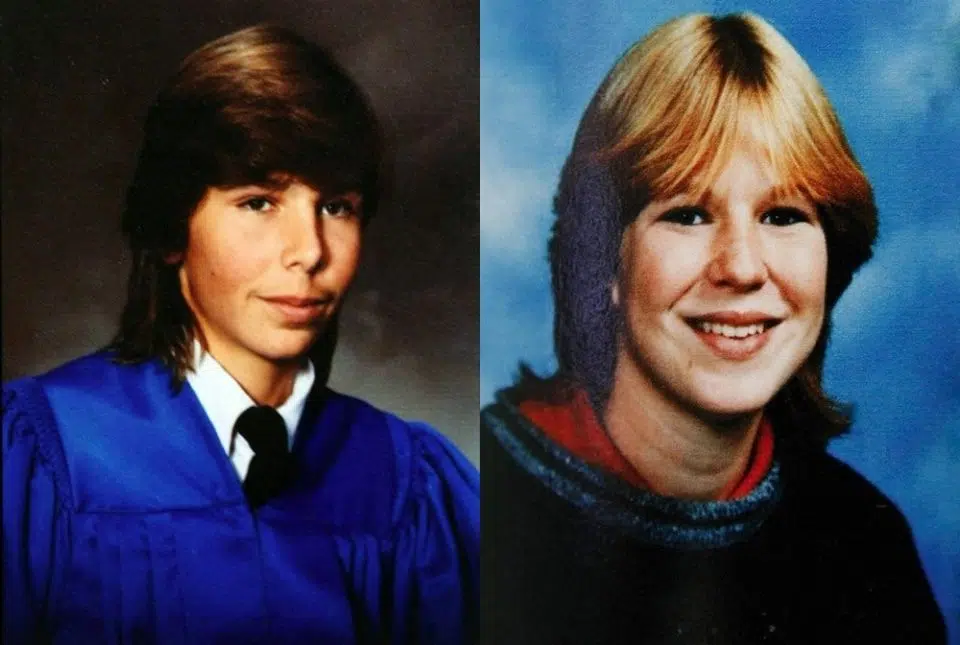 There's new DNA analysis that could help solve a decades old Victoria couple's murder in Washington State.
More than 30 years ago, Eighteen-year-old Tanya Van Cuylenborg and 20-year-old Jay Cook were brutally murdered while running an errand south of the border.
Cuylenborg's body was found in a ditch sexually assaulted while Cook's body was found beaten and strangled.
They were last seen alive in the Bremerton-Seattle area in November of 1987.
Families of the victims are also expected to attend as investigators unveil what the sheriff's office describes as new suspect information produced from a ground-breaking method of analyzing DNA.
The Snohomish County Sheriff's Office in Everett, Washington is scheduled to release the evidence on Wednesday.