private movie club has launched in Canada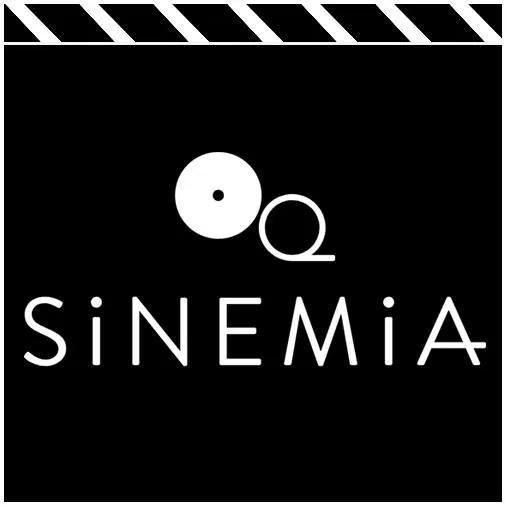 Apr 09, 2018
Ryan & Heather
The all-you-can-watch company MoviePass, dubbed by some as a "Netflix for theatres" hasn't revealed plans to come to Canada.
A competitor has quietly launched here.
Sinemia charges $10.99 to watch two movies a month, including one in any premium format except VIP. Even Cineplex's pricey $24.99 ticket for a 4DX screening in 3D is available.
There's also an option to see three movies in a month for $15.99, with discounts for committing to a year of the service in advance or getting pairs of tickets each month.
After signing up, customers receive a card in the mail to use for purchasing tickets directly from an eligible theatre. Sinemia's official website lists SilverCity Victoria Cinemas as a participating theatre.
A U.S. $9.95 a month subscription to MoviePass (not yet available in Canada) allows moviegoers one non-premium screening a day.