Man arrested for alleged assault during Trudeau's visit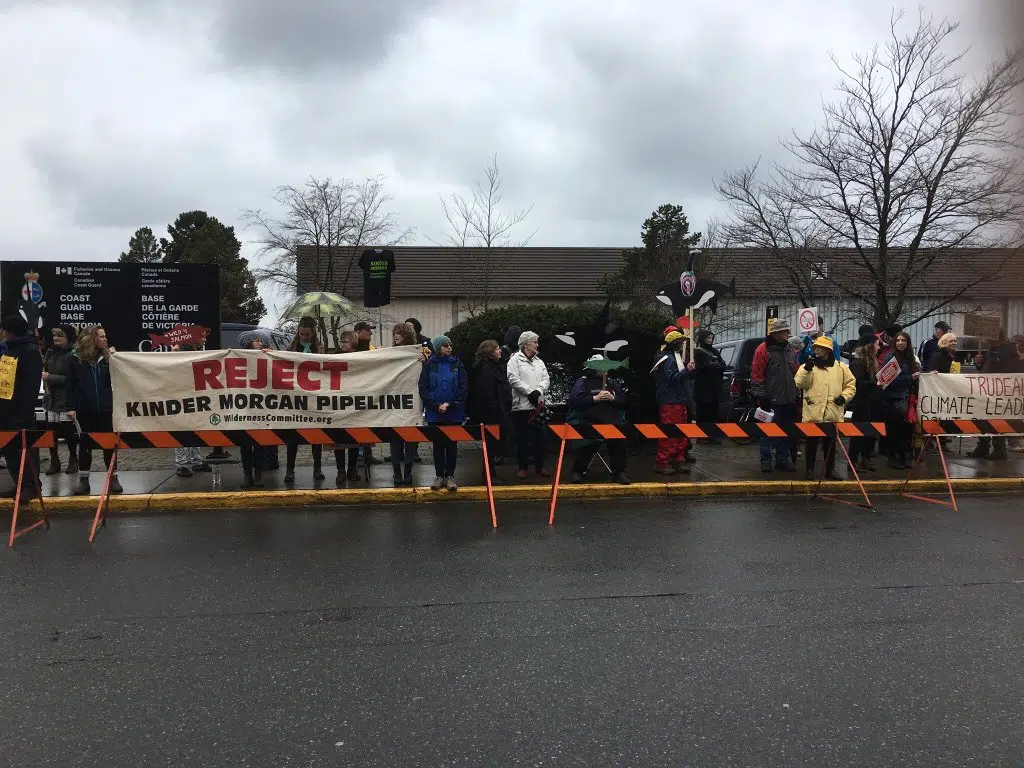 Victoria Police are confirming one person was arrested for assaulting an officer during the Prime Ministers' visit on Thursday.
A man was arrested and released on promise to appear in court.
Police say the officer, who was working as part of Justin Trudeau's security detail, suffered non-life-threatening injuries and able to return to work on Friday.
Dozens of pipe-line protesters showed up to the Coast Guard station to greet the Prime Minister as he met with workers and talk marine safety and oil spill prevention.
Crowds/Protesters gathering to greet Prime Minister @JustinTrudeau in Victoria #yyj #CDNpoli pic.twitter.com/7tPA52s7SJ

— Art Aronson (@ArtAronson) April 5, 2018
Read previous story here.