Victoria's Steve Nash to be enshrined in the basketball HOF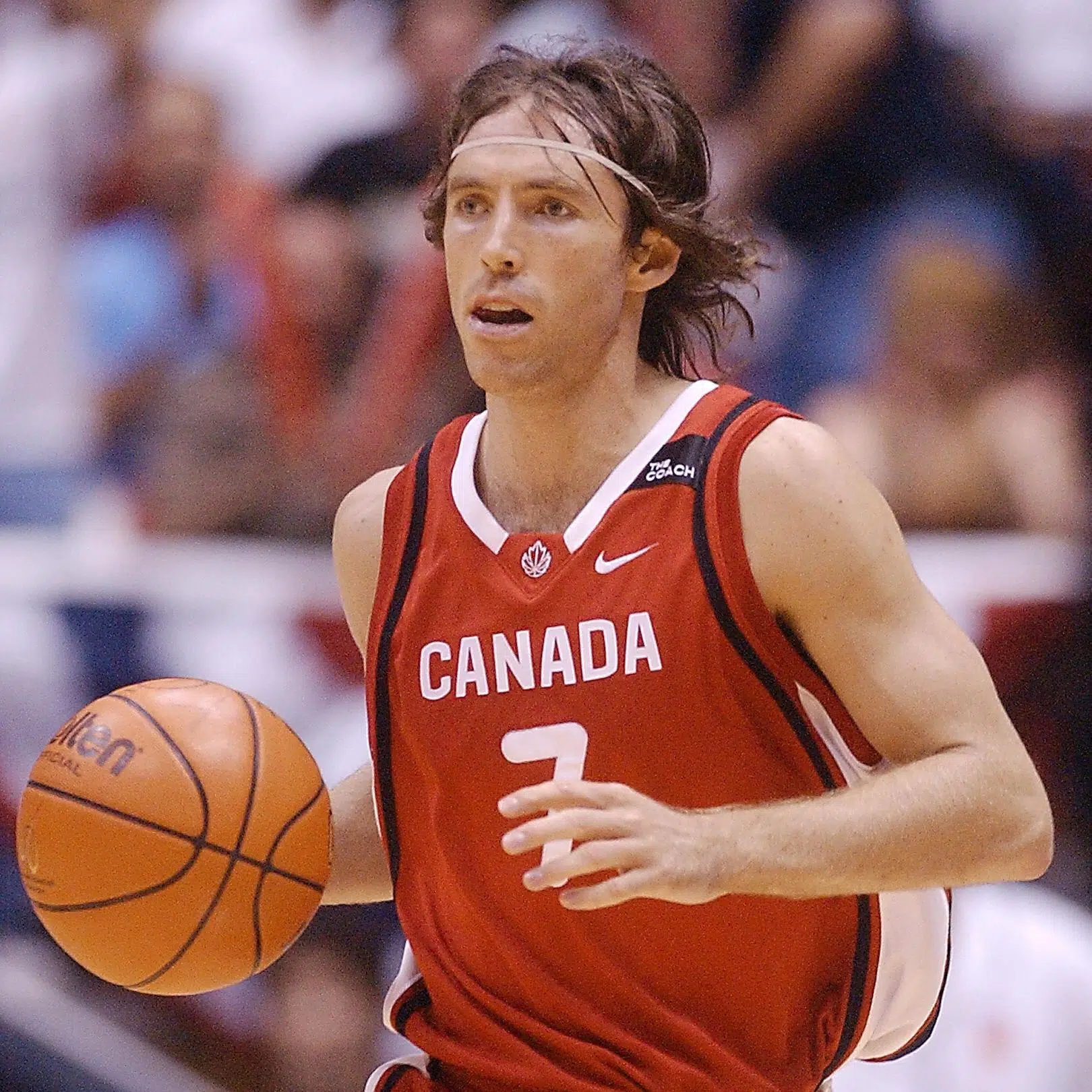 Victoria native Steve Nash is getting inducted in the Naismith Basketball Hall of Fame.
The 44 -year-old Canadian point guard is going into hall as part of the 2018 class with Jason Kidd and Grant Hill.
He started his basketball playing days at Mount Douglas Secondary and St. Michaels University School in Victoria before going to Santa Clara University. He was drafted 15th overall by Phoenix in the 1998 NBA Entry Draft.
Nash spent 18 seasons in the NBA, most as a member of the Dallas Mavericks and the Phoenix Suns before retiring as a member of the Los Angeles Lakers in 2015.
He never won and NBA Championship as a player but did win back-to-back NBA MVPs in 2005 and 2006 with Phoenix.
He's currently a player consultant with Golden State Warriors and was a member of the NBA champion winning Warriors in 2017.
Nash is also GM of the Canadian Basketball Men's program, a team he played from 1991-2003
The official Hall of Fame announcement will be made this weekend as part of the NCAA's Final Four festivities.
(Photo from Canada Basketball)