13 year-old island softball player dies from strep throat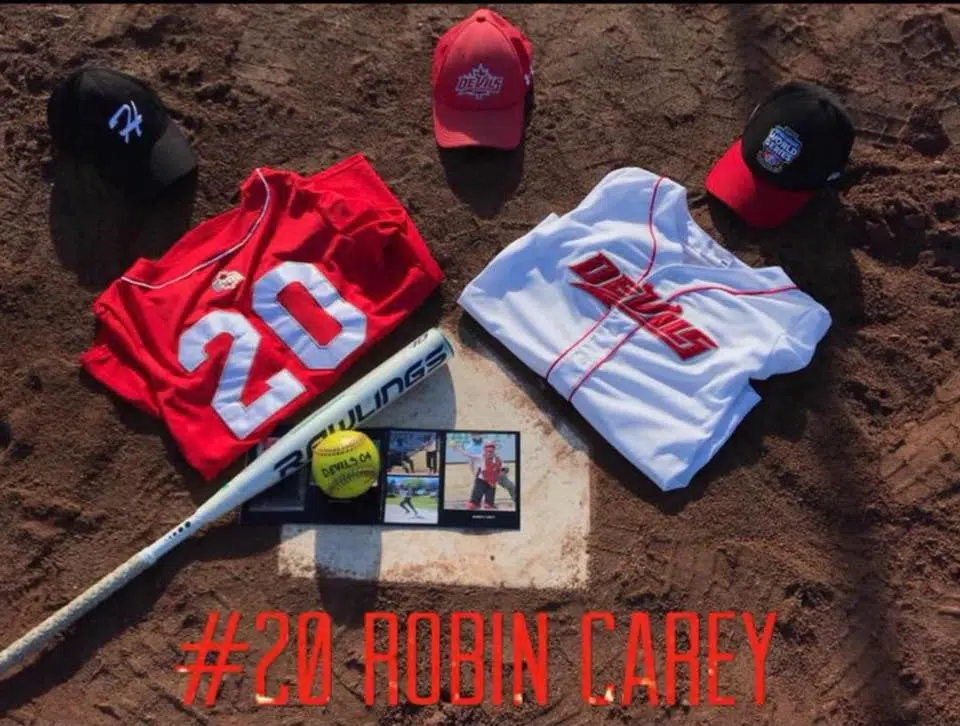 A 13-year-old girl and member of the Victoria Devils Fastball club died suddenly last week.
A statement from the Victoria Fastball website says Robin Carey, a member of the 2004 Devils died on Friday March 23rd.
" Robin was a great person, great teammate, and had a tremendous passion for the game of softball.The entire organization is shaken by this tragic occurrence and our thoughts and prayers go out to Robin's family, friends, and teammates during this unimaginable time."
The cause of death was an extreme case of the streptococcal bug or more commonly known as strep throat.
Island Health says anyone who attended the Oceanside Softball development camps in Parksville and is showing signs of strep throat should see a physician immediately.
Friends have set up a fundraising campaign for the parents, Roy and Tracy.