Send a raven. Game of Thrones returns to HBO……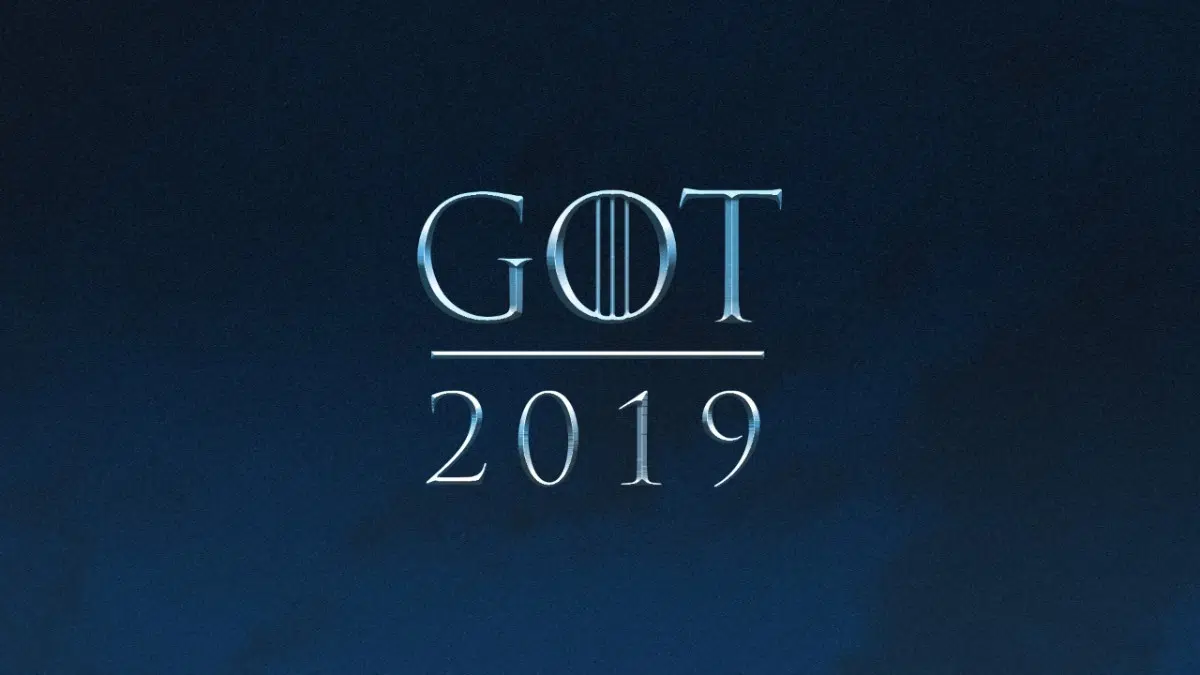 Mar 20, 2018
Ryan & Heather
Game of Thrones Season 8 was originally supposed to return in late 2018 or early 2019. Sophie Turner (who plays Sansa) recently suggested that the show would return in 2019 during an interview with Variety, and HBO officially confirmed the news.
The first poster for the latest series has also been released, confirming the 2019 release date and featuring the sigils of three houses: Stark, Targaryen and Lannister.
"The epic fantasy series Game of Thrones will return for its six-episode, eighth and final season in 2019. David Benioff & D.B. Weiss, David Nutter and Miguel Sapochnik will be the directors for the new season. Writers for the new season are David Benioff & D.B. Weiss, Bryan Cogman and Dave Hill.
The executive producers of the series are David Benioff, D.B. Weiss, Carolyn Strauss, Frank Doelger and Bernadette Caulfield. Co-executive producers are Bryan Cogman, Guymon Casady, Vince Gerardis and George R.R. Martin."