Plane filled with smoke makes emergency landing in Nanaimo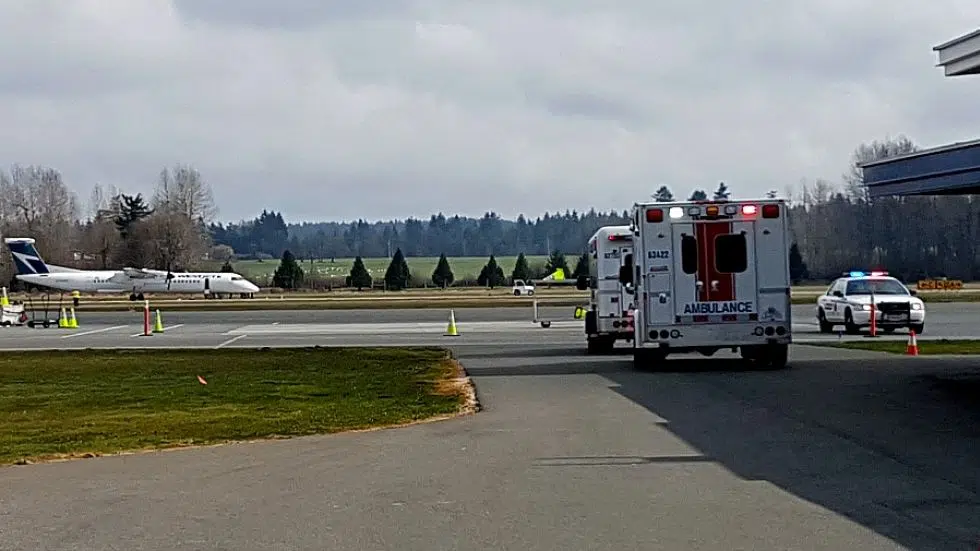 Some anxious moments for passengers aboard a West Jet flight on Tuesday afternoon.
The plane-flying from Vancouver had to make an emergency landing at the Nanaimo Airport when the cabin filled with smoke.
There were no complications with the landing and everyone got off the plane safely.
Passenger Addison Becker told NanaimoNewsNow it took several minutes for the smoke to fill the cabin.
"We didn't know what was going on and the stewardess didn't know what was going on, so we had to wait. And we didn't really get any updates as it got smokier and smokier and we started to descend quickly."
West Jet says it's too soon to say what caused the fire.
The emergency crews on the tarmac caused several delays at the airport.
With files from NanaimoNewsNow