Feds announce Orca Whale saving measures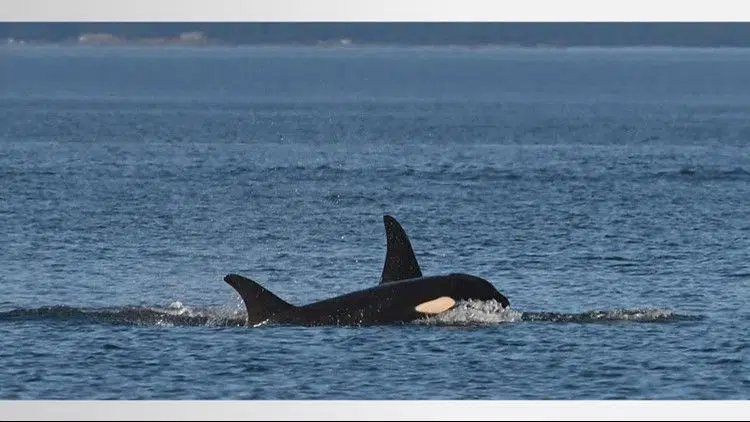 The Federal Government is announcing a multi-million-dollar plan to protect B.C.'s southern resident killer whales.
In Vancouver on Thursday, Fisheries and Oceans Minister Dominic LeBlanc said there is a responsibility to ensure whales are protected for future generations.
$9.1 million is going to develop technology to better detect the presence of orcas underwater.
In addition, the University of Victoria, U.B.C. and Ocean Wise are splitting up around $3.1 million on four research projects.
There are 76 southern resident killer whales left and conservation groups say they have up to a 50 per cent chance of disappearing in the next century.
(photo credit: Center for Whale Research)