Gorge Bridge rescue operation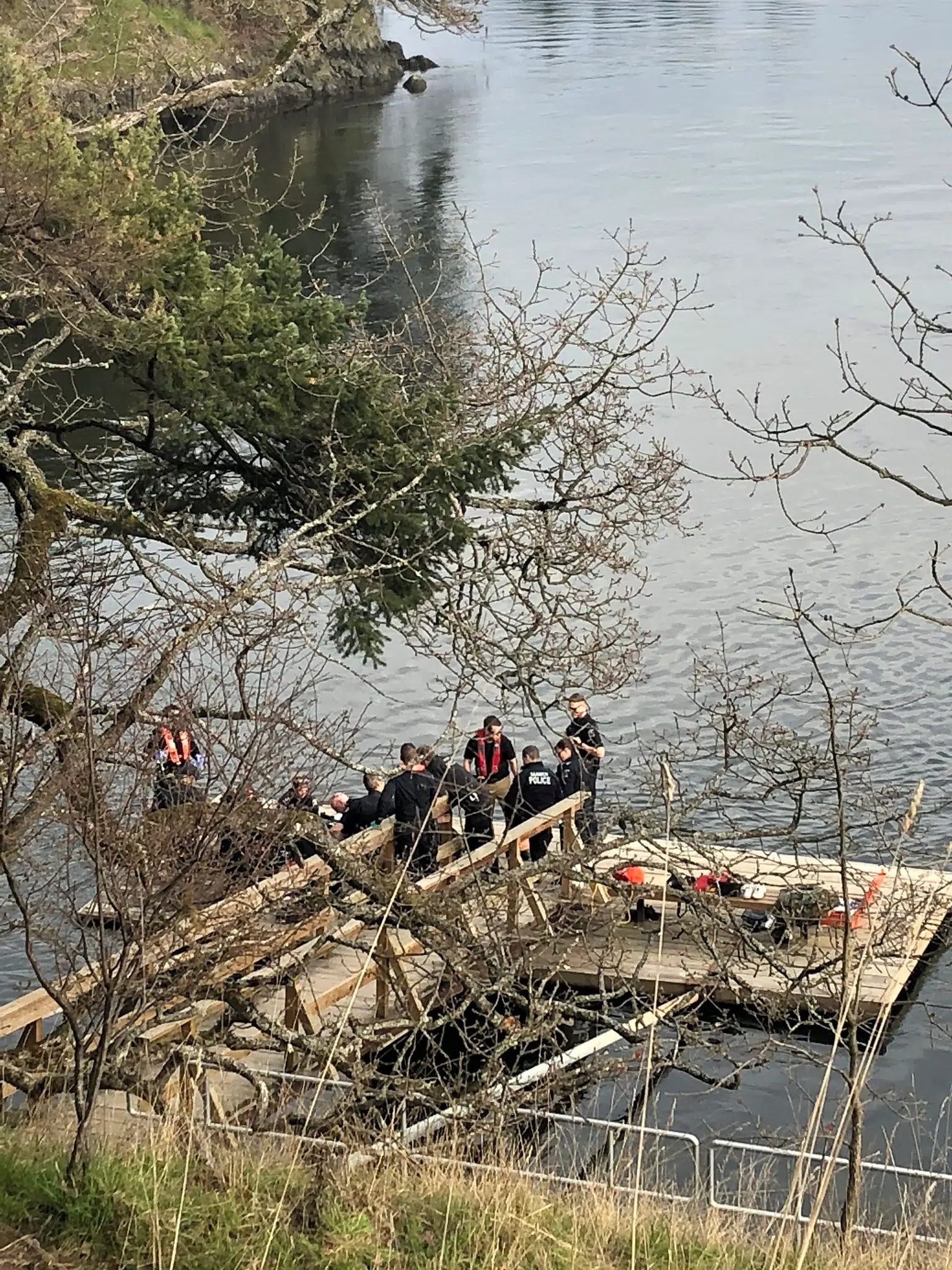 There was a rescue operation at the Gorge bridge near Tillicum Road on Wednesday evening.
There were unconfirmed reports that one person was pulled from the water and CPR was performed on two people.
No reports from officials about what condition the people are in.
Residents reported numerous emergency vehicles and traffic disruptions in the area.
More info to come.
(photo credit Dustin Miller)
#yyj first responders transport man from gorge platform pic.twitter.com/XcTgKB2wxv

— Dustin Miller (@yyj_investor) March 15, 2018