BC may pull Vancouver out of World Cup host bid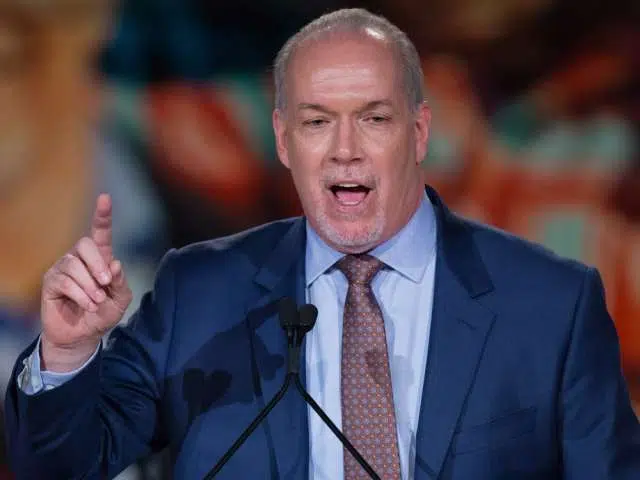 Premier John Horgan says it would be great to host the 2026 soccer World Cup, but it would have to make sense money-wise.
Horgan says he's not comfortable with signing a blank and putting an unknown burden on tax payers just yet.
"I would love to see soccer games at B.C. Place. I've said quite clearly to the proponents, bring it on, lets bring soccer to Vancouver in 2026 but lets also ensure the cost to taxpayers are not out of control."
The federal government has thrown its support behind a North American bid with competition coming from Mexico and the U.S.
The final bid for B.C. to decide is Friday according to Horgan.