Costco's emergency food kit will get you through Year One of an apocalypse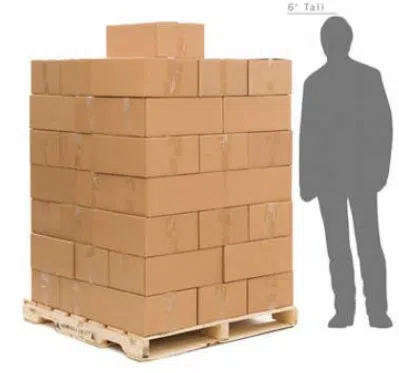 Mar 09, 2018
Ryan & Heather
Costco is selling food kits that can feed a family of four for up to a year.
The kits range from $1,000 – $6,000. Many of the items have a 25-year shelf life, such as the freeze-dried broccoli, green beans, corn, and dehydrated apples. Instant lentils and instant black beans can last up to 30 years.
On Costco.ca, there's currently only one kit option: Chef's Banquet.
For $6,499.99, you'll get a pallet of 36 pails that could feed 36 adults for 30 days. The cheapest kit (not currently available on Costco's Canadian website) at $999.99, contains 96 cans and can feed one person for a year on a diet.
"Enjoy the comfort in knowing you have the essential foods your family will need to survive an emergency or natural disaster!" Costco says on its website.